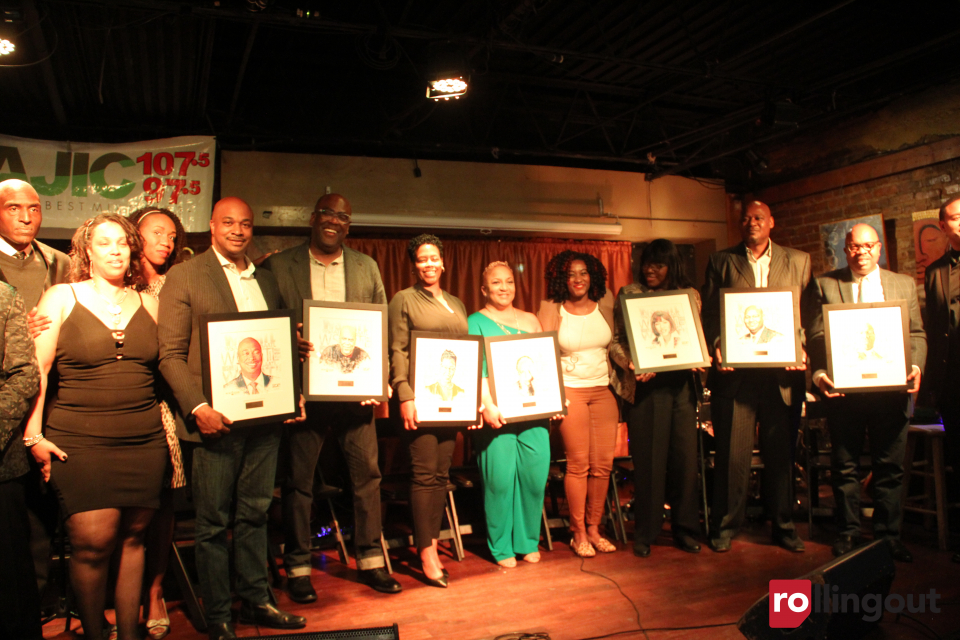 For the past two decades, Atlanta has served as the epicenter of music. Several individuals who have pushed Atlanta's music culture and scene forward were honored at the recent Icon Awards.
Held at the Apache Cafe in Atlanta, the event featured honorees such as Hurricane Dave, Atlanta mayoral candidate Kwanza Hall, Johnnie Walker, Lionel Ridneour, Traci Hale, Kim Dockery, and James Caldwell.
Presented by Writing Sessions America and EDF Developers in conjunction with rolling out, the event was hosted by Kevin Shine, Eddie F. Ferrell, rolling out's Randy Fling, and Bria Janelle. DJ Hershey served as the event's DJ and there were special performances by M'Jestie, Kierra Shunté, Mar & Angeliique Moore.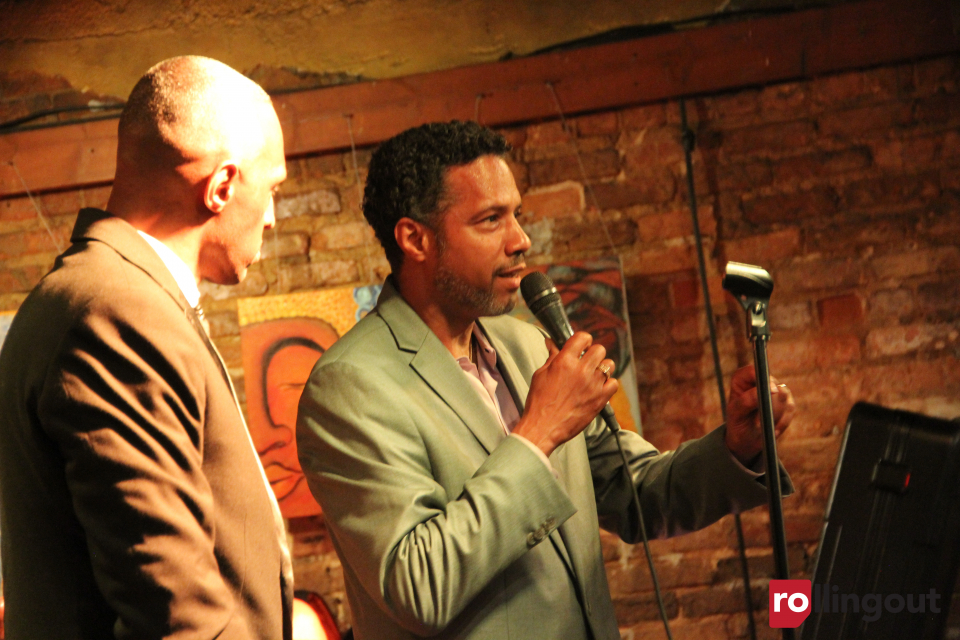 Eddie F. Ferrell revealed why it was important to bring the top influencers together for a night to celebrate and network.
"We're living in an age with iPhones and iPads, so we're not interacting anymore," Ferrell said. "But when you have a person like Kevin [Shine] connecting people and brining them from behind their devices and doing it on a national basis, I'm proud to be apart of it. We need this. A lot of people don't know about the people behind the scenes who are making things happen in music. Years ago, L.A. Reid told me it takes a team to make an album happen. I've always been a fan of the music executives. Urban music affects culture globally. You're sitting in a room with people who are changing the world."