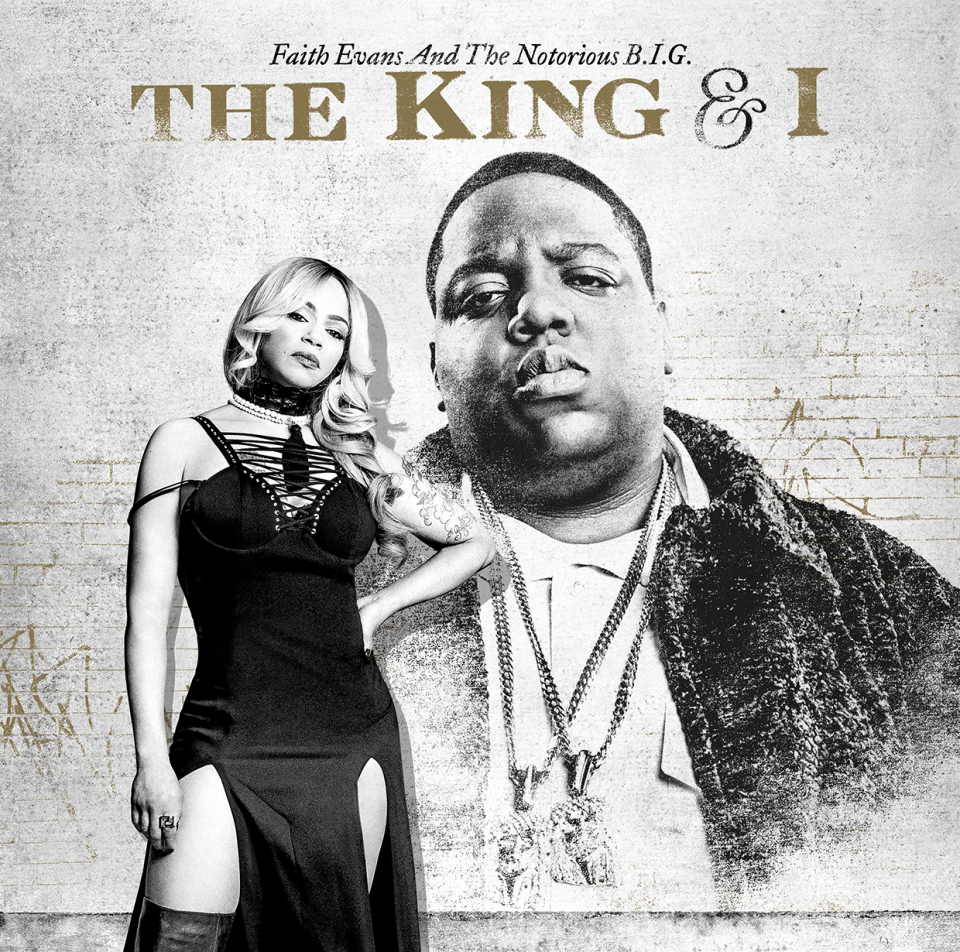 Faith Renée Evans is a multiplatinum Grammy Award-winning recording artist, songwriter, arranger, producer and author. With a music career spanning over two decades, Evans has released her long-awaited duets project with the rapper born Christopher Wallace, titled The King & I.
The 25-track album features newly recorded vocals of Evans complemented with both classic and previously unreleased lyrics from Biggie, as well as features from Snoop Dogg, Busta Rhymes, Lil' Kim, The LOX, Lil' Cease, and Biggie's mom, Voletta Wallace, who lends her voice to a series of interludes.
We caught up with the incomparable first lady to discuss her life lessons, music career and her new album.  
The biggest risk I have ever taken is:
Falling in love, however, it was well worth it!
I'm glad that I never:
I'm glad I never lost my Faith.
The moment I knew I made it was when:
I was able to be my own boss!
My greatest joy in life right now is:
My four amazing children.
I could never have predicted:
That I'd be an "award-winning winger." I wasn't even looking for a record deal. I just wanted to sing and make music for a living, in whatever capacity that may have been.
The hardest lesson I've learned:
Letting go.
The key to my happiness is:
Focusing on what really matters, which in my case are my family and loved ones.
I get all my strength from:
God!
Being in the public eye has taught me:
That there are so many things more important, than being in the public eye.
Singing for a living has been:
Singing has truly been a blessing. I'm honored to have the gift of music in my life, and to be able to share, connect, and hopefully inspire someone with it, is beyond the icing on the cake.
The King And I with #NotoriousBIG album is available now in stores and online. Stay connected with Evans through her social media sites: Instagram: @therealfaithevans | Twitter: @faithevans | Facebook: @faithevansofficial