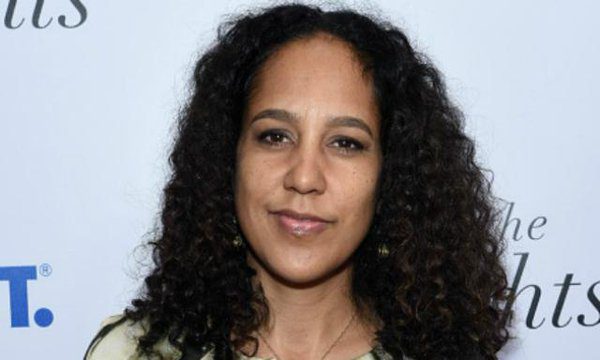 For the first time in cinematic history, a woman of color will direct a superhero film.
Gina Prince-Bythewood will take the helm over a new Marvel movie titled Silver & Black, based on the Spider-Man characters Silver Sable and Black Cat. The movie is slated to come out in 2018.
Prince-Bythewood, a prolific moviemaker, is perhaps most famous for the romantic classic Love & Basketball starring Sanaa Lathan and Omar Epps.
This is not Prince-Bythewood's first foray into the realm of superheroes. She directed the pilot for Marvel's upcoming series "Cloak & Dagger."
Prince-Bythewood will also be rewriting Thor: The Dark World writer Christopher Yost's script for the movie, which will come out after Sony's Venom movie starring Tom Hardy.
While the announcement is exciting for superhero fans and for the future of women and women of color in directing this kind of project, we'll have to hold our breath that it stays true. After all, Ava DuVernay was supposedly in talks to direct Marvel's Black Panther movie before turning it down over creative differences.
Ryan Coogler is now set to direct the film. With Coogler on Black Panther and Patty Jenkins directing Wonder Woman, that's it for diversity in superhero directors, so we're really hoping Sony sticks with it for Silver & Black.