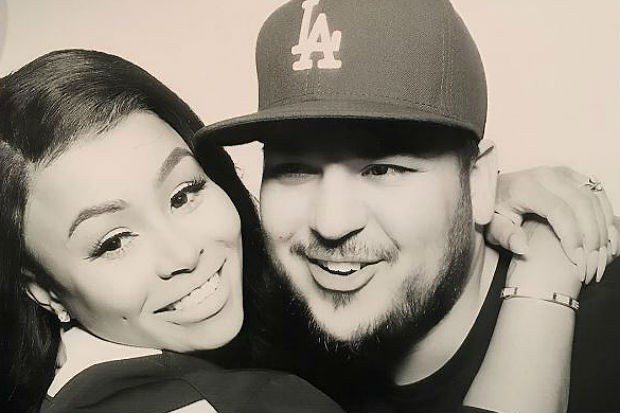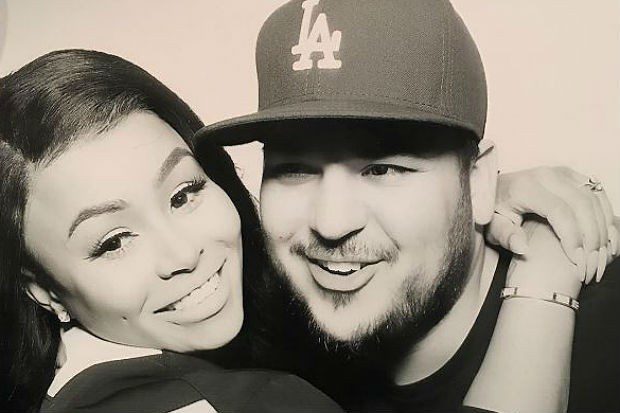 Has Rob Kardashian found love with another reality star?
Just months after calling it quits with his ex-fiancée and the mother of his child, Blac Chyna, sources claim the 30-year-old is dating someone new. That someone new is "Bad Girls Club" alum Mehgan James, People reports.
As you may recall, James, 26, most recently appeared on VH1's "Basketball Wives LA."
"Mehgan is living for this moment right now," the source said of James.
"Mehgan's been supporting Rob and his business for some time now," an insider added to People. "They've been really close friends for about three months."
Strangely enough, the news comes just one day after Kardashian penned a touching tribute to Chyna on Instagram, in which he referred to the Lashed business owner as "the woman I love."
"On my first episode of Rob's Random Cornball Thoughts is This young lady who grew up to be the woman I love and the mother of my child," Kardashian wrote. "She is beautiful and gave me my first child. @blacchyna."
As previously reported, Kardashian and Chyna announced their engagement in April 2016. One month later, they revealed they were expecting their first child. In November, they welcomed yet another heir to the Kardashian throne, a daughter, Dream Renée.
Still, after about a year of ups and downs, including claims of abuse and a paternity test — all of which were documented on their hit reality series, "Rob & Chyna" — their love came crashing down right before Christmas. Despite what appeared to be a rekindling of romance during the New Year's holiday, in February, the two revealed that they had decided to go their separate ways, for good.
"Chyna is super fed up with Rob and thinks he is way too emotional and depressed. She thinks he has terrible issues," a source close to the pair previously told People. "He is always battling his own insecurities and is unstable. It's a major turn-off to her, and she thinks it's incredibly unhealthy for the baby and their family."
In the meantime, neither Kardashian nor James have confirmed the dating rumors. What are your thoughts on Kardashian moving on? Sound off in the comment section below.