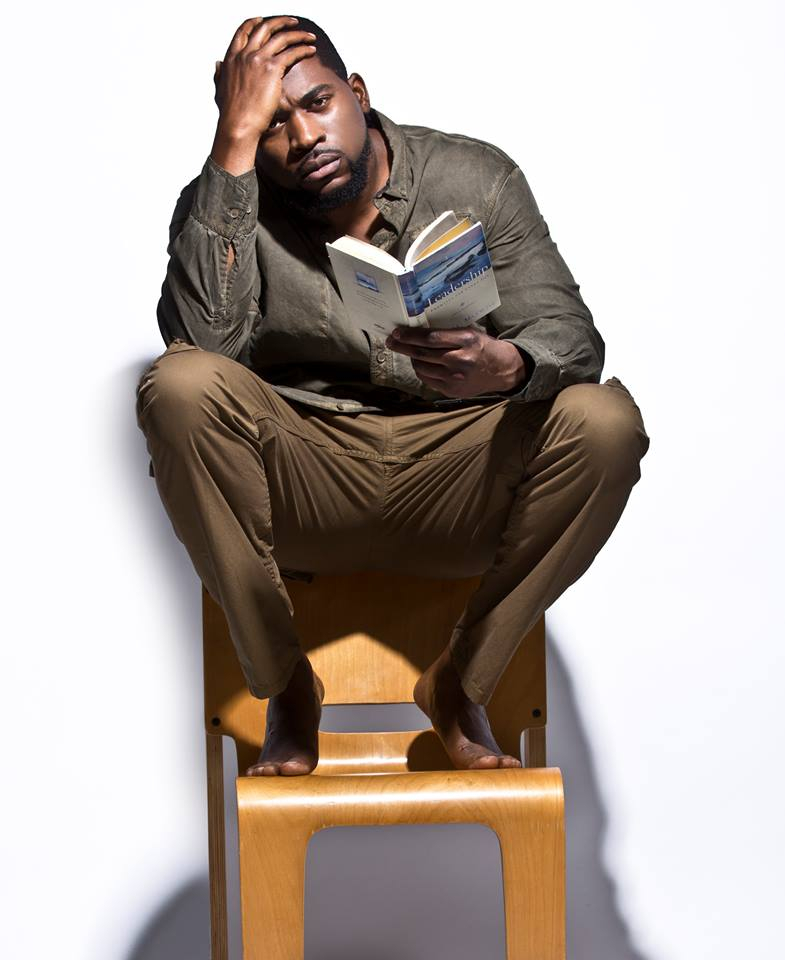 David Banner released his new project, The God Box, on May 19 and stopped by rolling out for a very informational interview as well as listening party for the album. Over the course of an hour, we learned a lot of things about the Grammy-winning artist, a lot of which we found incredibly interesting — here are five things you might not know about David Banner.
How he got his stage name
Right at the beginning of his music career, Banner adopted his stage name from the name of superhero scientist David Banner, from the CBS television show "The Incredible Hulk." In a VH1 interview from 2003, Banner, a big fan of sci-fi movies and comic books, stated that he adopted his stage name because he could easily identify with the Hulk's character. He said, "I didn't t even think about it until I [spent] a semester away from getting my master's degree. I was homeless and traveling from city to city, similar to him. People didn't know this vagabond on the street was probably the top gamma ray scientist in the United States. I didn't take the name David Banner, though. It was given to me because of my temper. I'm the nicest guy that you'll ever meet until I'm pushed. Then when it's on, it's really on. There ain't no coming back."
His new project, The God Box, was recorded and distributed completely independently
Banner said The God Box was completely self-handled and self-funded. During the listening party hosted by rolling out for The God Box, Banner expressed joy at being able to manage all parts of the production process, as well as the fact that the in-house production increases profit margins considerably for artists. Banner stated during the listening party interview that "most artists get 3 to 7 to 9 percent" of profits, while his are slated to be around 90 percent.The album is available for download on all music streaming platforms, including Apple Music, Spotify and Tidal.
He believes that Donald Trump is good for the Black community
During the listening party hosted by rolling out for The God Box, Banner stated that he thinks the recent election of Donald Trump is actually good for the black community. Definitely a controversial statement, but Banner backed up his position with two points. He believes that Trump's election "takes away the excuse from liberal White people that America is post-racial" and that "it shows Black people that they [politicians] aren't going to do s— for you." He also went on to say that never before have young Black people been so engaged in the political process, citing Trump's antics as a confirmation to the Black community that America's flawed political system has never actually worked in African Americans' favor.
He has scored music for several films and commercials
In 2010, Banner scored and produced the acclaimed Gatorade "Evolution" commercial, and has worked with many companies, like Motorola and Mercedes-Benz, on various advertising campaigns. In fact, Banner serves at the CEO of his own advertising company, A Banner Vision, which provides video and commercial production, content development, custom music, and creative consulting.
A political activist, he's received an award from the National Black Caucus of State Legislators and testified before Congress about different issues in hip-hop
In 2006, Banner was recognized with the Visionary Award by the National Black Caucus of State Legislators for his humanitarian work after Hurricane Katrina. The following year, he testified before Congress in a committee titled "From Imus to Industry: The Business of Stereotypes and Degrading Images," speaking about the stereotypes and realities of the lifestyle that shapes much of hip-hop music.