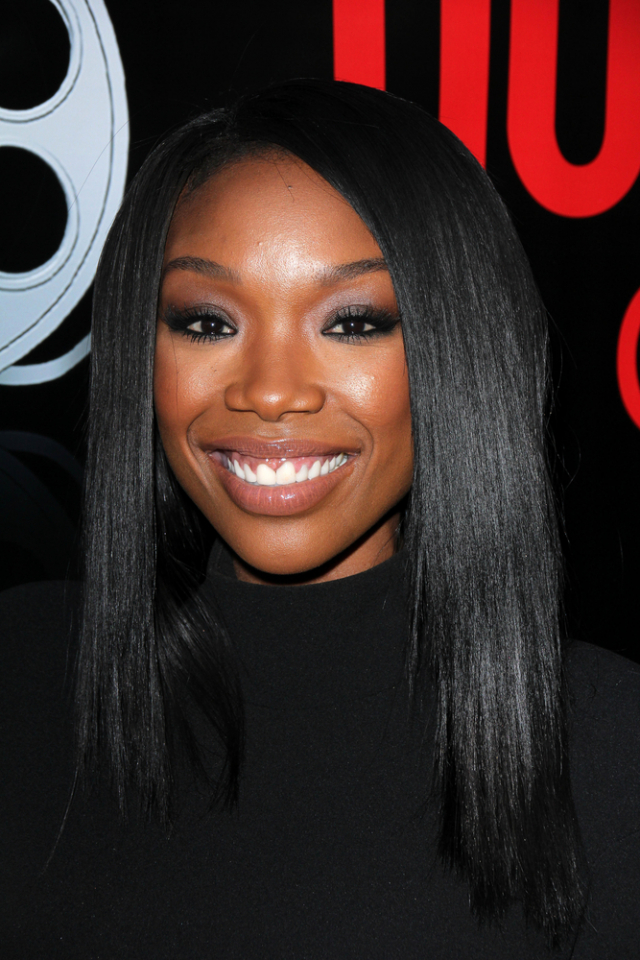 R&B singer and actress Brandy Norwood, 38, was rushed to the hospital. She reportedly lost consciousness while aboard a Delta flight bound for New York. According to TMZ, before the plane pulled out of the gate, which was going from LAX to JFK, the singer passed out.
She regained consciousness but was taken to the hospital.
Brandy and her mom, Sonja Norwood, are scheduled to be in Atlanta on Saturday, June 3, 2017 for the Ultimate Women's Expo in Atlanta.