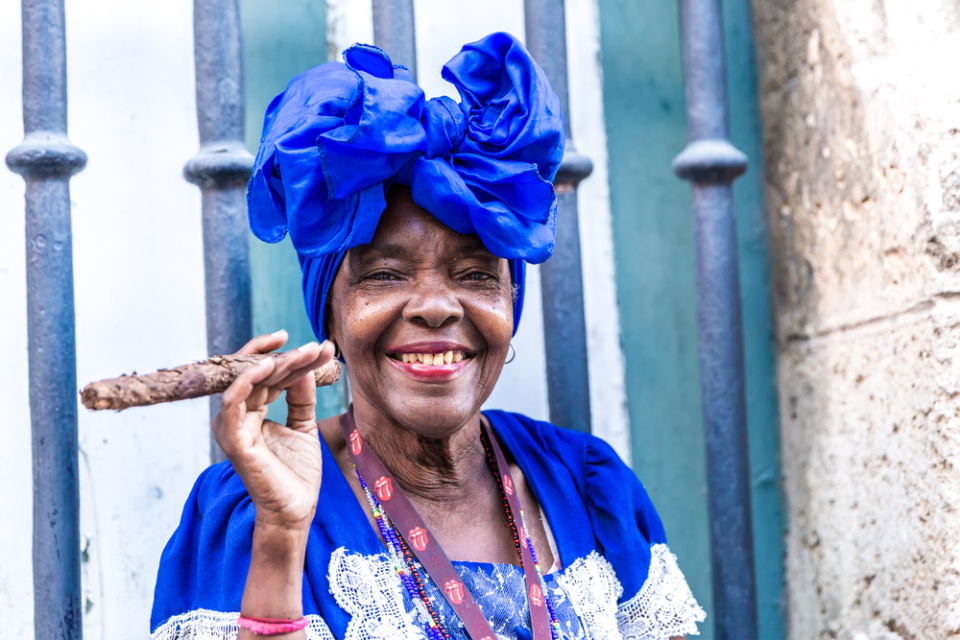 President Donald Trump is on a mission to reverse every act former President Barack Obama put in place. There's one act that the former POTUS is most proud: it's the re-normalization of relations between the U.S. and Cuba, a signature accomplishment for the first Black president of the United States.
The US and Cuba's relationship was strained and ties were severed in 1961 during the Cold War and restored on July 20, 2015. Obama became the first president to visit Cuba in 90 years when he visited in March 2016.
The halls of DC are talking. Congressional and advocacy organizations report the Trump administration has an executive order coming that would change a number of regulations that could affect American citizens' increased access to the Caribbean island.
ABC reports changes involve "redefining the what it means to be a part of the Cuban government or military which could affect business operations because most contracts are made with the government."
Florida Senator Marco Rubio is reportedly pressing the issue to eliminate or weaken Obama's changes.
Here's what it means: for those of us planning to jet set to Cuba, their proposed changes would shut down most travel to Cuba because the military controls the ports, airlines and most hotels.
Thinking of traveling to Cuba? See information below.
Get your cruise to Cuba on; Reserve your spot now to travel
For the love of Cuba: Our exclusive trip to a once-forbidden land