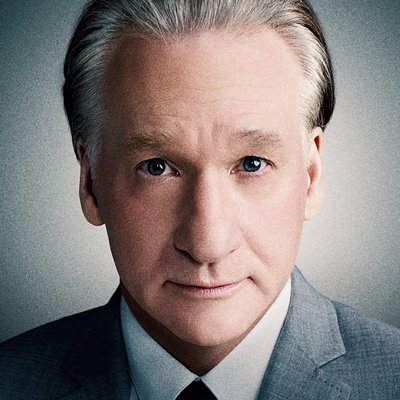 The HBO "Real Time" host Bill Maher offered a pedestrian (and some would say hollow) mea culpa in the aftermath of uttering the N-word during the live airing of his show.
HBO denounced the remark as "completely inexcusable and tasteless," and said it would be edited out of future airings.
Shortly after 10 p.m. on Friday, Maher was talking to Sen. Ben Sasse, R-Nebraska, on his program about the boundaries between adolescence and maturity, and how adults in California still dress up for Halloween.
When Sasse said this did not happen in his state, Mr. Maher said, "I've got to get to Nebraska more."
Sasse replied: "You're welcome. We'd love to have you work in the fields with us."
Maher replied: "Work in the fields? Senator, I'm a house n-—- … No, it's a joke."
Some audience members groaned very conspicuously while a few others clapped. It was a very awkward moment for viewers. Sasse did not seem to be bothered by the Maher's faux pas, contrary to his statement to the media the following day saying that he was shocked and taken off guard. In fact, Sasse continued to smile just as much after Maher uttered the N-Word as before.
In a statement to the press Saturday morning, Maher said, "Friday nights are always my worst night of sleep because I'm up reflecting on the things I should or shouldn't have said on my live show. Last night was a particularly long night as I regret the word I used in the banter of a live moment. The word was offensive and I regret saying it and am very sorry."
HBO issued its own statement on Saturday, saying, "Bill Maher's comment last night was completely inexcusable and tasteless. We are removing his deeply offensive comment from any subsequent airings of the show."
This comes at a time when comedians are facing increasing scrutiny for the political content of their material.
Last month, the beloved Stephen Colbert, the host of "The Late Show" on CBS, was criticized for a vulgar joke he made that implied a sexual relationship between President Trump and President Vladimir Putin of Russia.
And Kathy Griffin was fired by CNN as the co-host of its annual New Year's Eve program after she appeared in a photograph holding what looked like Trump's bloodied and decapitated head.