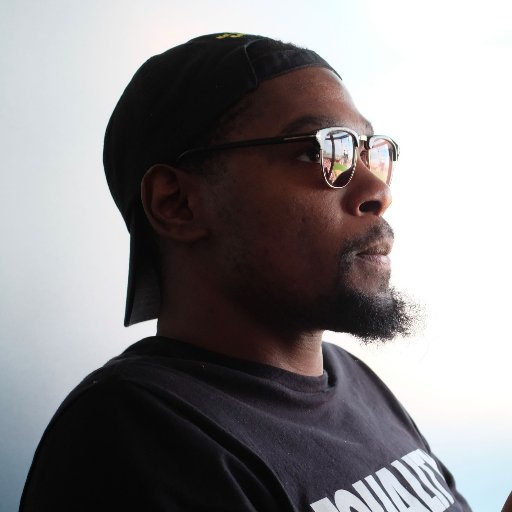 Kevin Durant just can't win.
An exasperated Durant, a superstar forward for the Golden State Warriors, has stated on a number of occasions that he is sick and tired of finishing second. He was the second pick in the NBA Draft. He was considered the second-best player in the NBA behind LeBron James. He finished second in the MVP voting three times (again to LeBron James); and finished second to LeBron James' Heat team in the 2012 NBA Finals (losing 4-games-to-1).
Now, however, Durant is public enemy No. 1 in the NBA. When he joined the record-breaking Golden State Warriors, who came within seconds of winning back-to-back titles, he took a great deal of grief from NBA legends and fans alike.
ESPN's Stephen A. Smith called Durant's move to the Warriors the "weakest move by a superstar" that he'd ever seen. TNT's Charles Barkley spat out multiple times that this year's playoffs were the "most boring" that he'd ever witnessed. And fans and many sports pundits outside of Oakland, California, have complained bitterly that Durant's free-agent move from Oklahoma City to Golden State had destroyed the NBA season. They feel it shifted the balance of power to one team so heavily that it eliminated any semblance of competition, entertainment and drama that the sport thrives on.
Now that Durant is just two games away from securing his first NBA championship, with two consecutive blowouts of the Cleveland Cavs, the chorus of boos against the lanky superstar has grown deafening around the country.
Take a look at a sampling of the discontent that's rising to the surface:
#KevinDurant should be ashamed of himself for joining this all ready good team

— Michael Blackson (@MichaelBlackson) June 2, 2017
Easy way out ✔️
Easy season ✔️
Easy playoffs ✔️
Easy dunks ✔️
Easy championship ✔️

Too bad you didn't earn it. #CheapJewelry#KevinDurant

— Lindsay Nowlin (@lowlin12) June 2, 2017