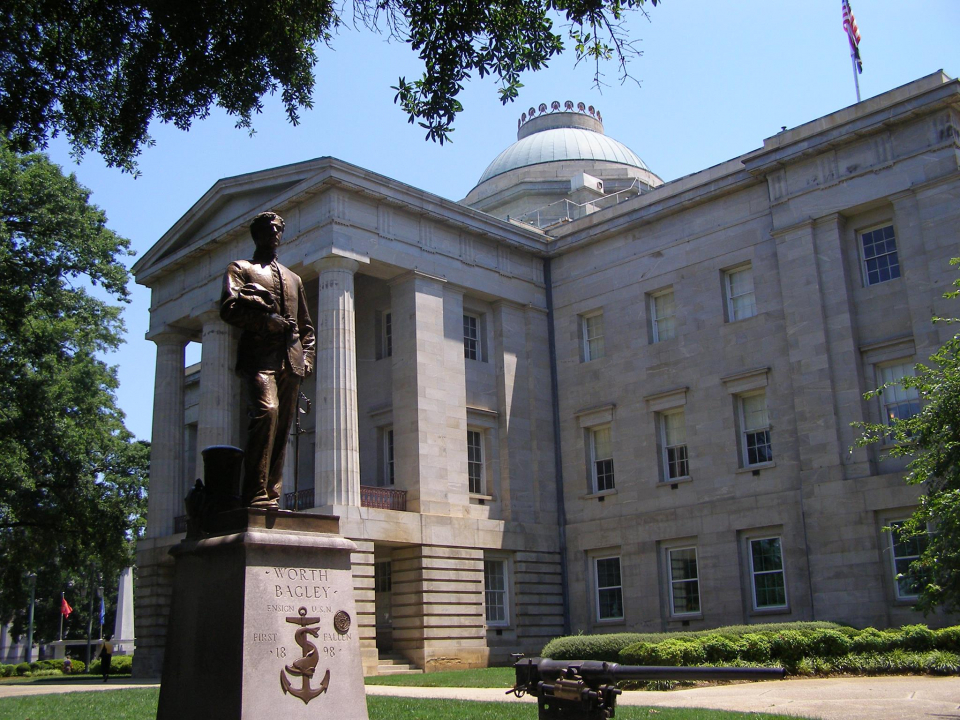 The United States Supreme Court rejected North Carolina state legislators' request to review a lower court's ruling that disapproved of the state's legislative districts that were drawn according to racially gerrymandered districts. Effectively, this means that a lower district court had determined that North Carolina's district lines were drawn with racist intentions in mind, and the Supreme Court will not be amending that decision.
However, there's much more to the situation. In 2016, a panel of three federal district judges found that 28 of the state's legislative districts were unconstitutional due to racial gerrymandering. However, among lingering questions and pushback from the state's Republican lawmakers who had drawn the district lines, the panel of judges did not order North Carolina to redraw the district lines nor did they call for special elections in the affected districts. The Supreme Court order that was issued yesterday morning is critical of that decision.
The opinion reads: "The [lower] court simply announced that 'while special elections have costs,' those unspecified costs 'pale in comparison' to the prospect that citizens will be 'represented by legislators elected pursuant to a racial gerrymander,' … That minimal reasoning would appear to justify a special election in every racial-gerrymandering case — a result clearly at odds with our demand for careful case-specific analysis. For that reason, we cannot have confidence that the court adequately grappled with the interests on both sides of the remedial question before us."
"Many North Carolinians have been participating in unfair elections in racially gerrymandered districts for far too long. It's time to fix this problem," said Anita Earls, executive director of the Southern Coalition for Social Justice, in a statement.
Every 10 years, states must redraw congressional and legislative districts in order to account for population changes that are reported by the U.S. Census. These redrawings are submitted by the state legislatures to the governors in the form of a bill, allowing political parties to heavily influence the formation of these lines as well as the approval by the legislature and the governor. In this case, North Carolina's Republican Party is guilty of attempting to draw the state's district lines in order to curb the influence of African American voters and increase the influence of the state's Republican Party.