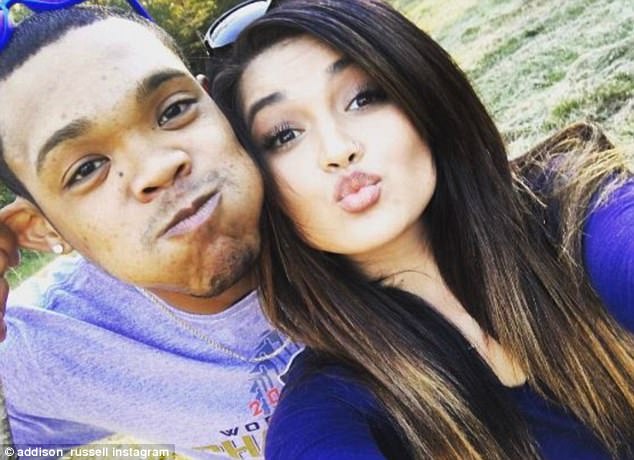 It's nearly a year into their marriage and the Russells are reportedly having issues with infidelity and claims of abuse. On Thursday, June 8, MLB opened a domestic violence investigation into Chicago Cubs shortstop Addison Russell after his wife, Melissa Russell's friend wrote that the player hit his spouse on Instagram post claiming he was unfaithful.
Melisa, 23, posted a photo of Instagram and the post read: "Being free to be able to make your own choices for your own happiness beats being cheated on, lied to, & disrespected any day."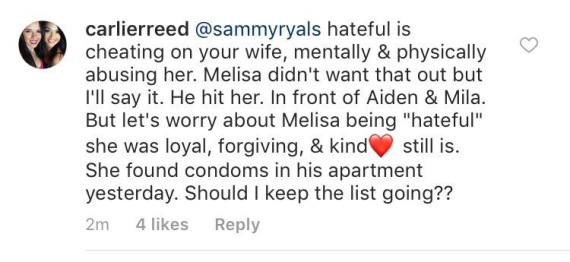 The couple have one child together and Addison has another child from a previous relationship, a son named Aiden Kai Margallo Russell and a daughter named Mila Jade, respectively. Both children were born in 2015.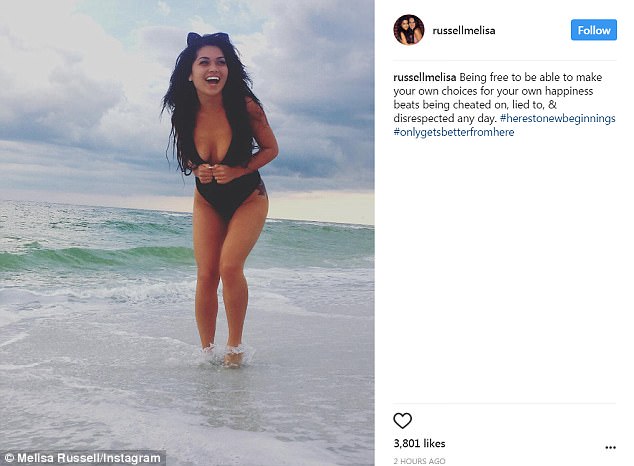 Melisa Reidy married the Chicago shortstop in June 2016 in Florida.
Melisa's friend claimed on social media Addison hit Melisa in front of the kids.