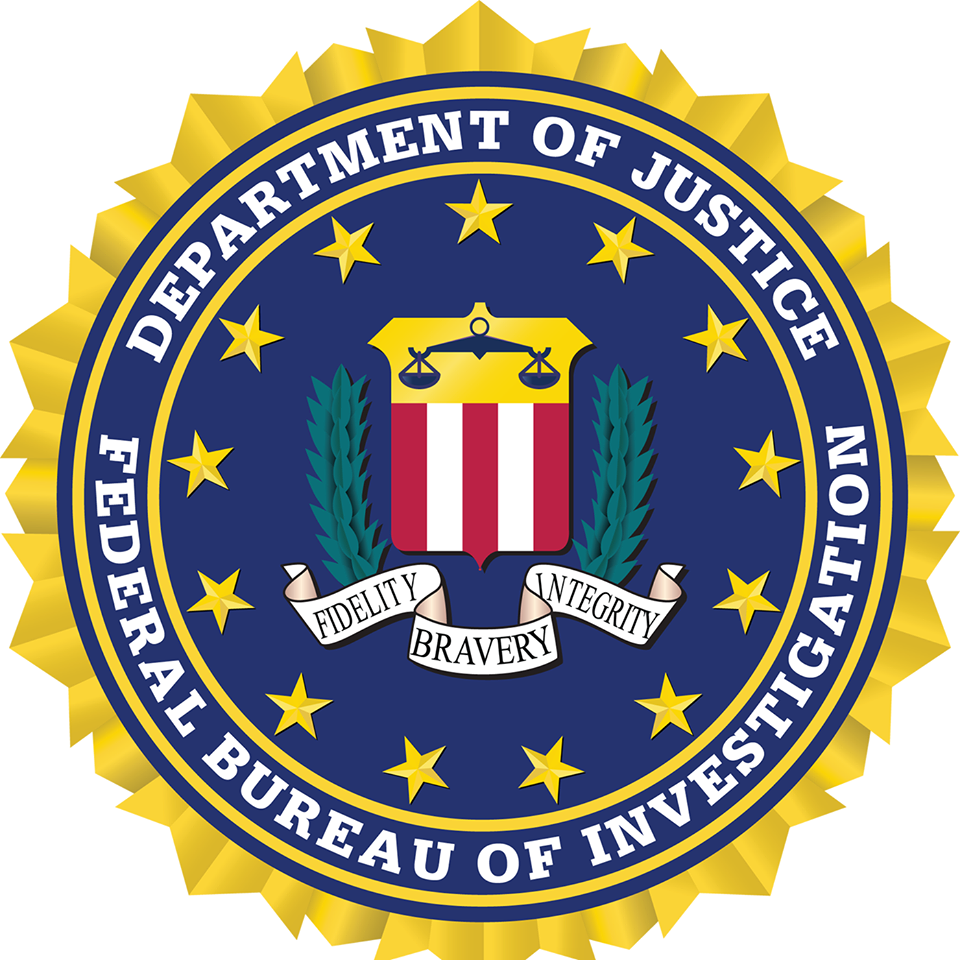 On Thursday, June 8 at 10 a.m., former FBI director James Comey began testifying before the Senate Intelligence Committee on topics regarding the Trump campaign, the Trump administration, and Russia's interference in the 2016 U.S. presidential election.
Comey's testimony before this Senate Committee has been long looked forward to, especially following the White House's discussion over whether or not to exert executive privilege over Comey in order to bar him from testifying before the Senate.
On Wednesday, June 7, Comey released a portion of his prepared remarks for the testimony. The document is seven pages long and identifies several different instances during which he felt uncomfortable with the actions of President Trump and his administration.
Already during his testimony, Comey has stated that he believes the Trump administration tried to smear his reputation while he was still FBI director and that his relationship with Trump himself was always "very, very, very awkward." Early on in his presidency, Trump also asked Comey to "pledge his loyalty" to him and the administration, an act that also made Comey feel uncomfortable and skeptical about Trump.
Comey's testimony is only a small part of an ongoing effort to find the truth behind the actions of the Russian government and President Trump as they relate to the 2016 presidential election. Millions of voters and many congressmen have called for an independent investigation into Trump's campaign, but this process is not yet underway.