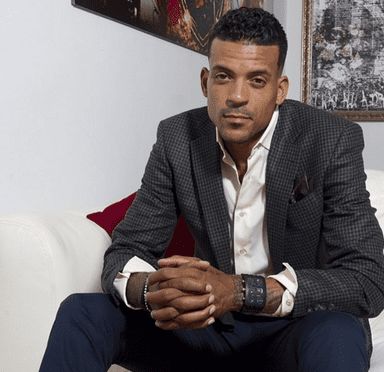 A horrible situation just got even worse for former NBA player Derek Fisher.
The pristine Cadillac Escalade that Fisher destroyed over the weekend in his DUI crash is registered to Matthew K. Barnes, aka Matt Barnes, the friend-turned-enemy of Fisher's, the media has reported.
Fisher was driving the white 2015 Escalade early Sunday morning when he hit a guard rail on the 101 Freeway in Los Angeles and flipped it while driving home with his girlfriend, former reality TV star Gloria Govan ("Basketball Wives LA"). Govan was formerly married to Barnes. Govan and Barnes have two children together.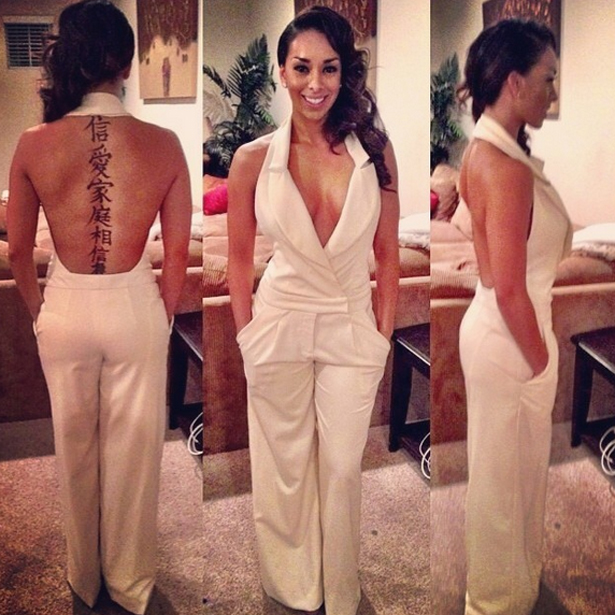 The car was completely totaled. Thankfully, neither Fisher nor Govan was injured. Fisher was subsequently arrested for DUI.
In fact, TMZ reports that Barnes had given the Escalade to Gloria specifically "for the kids."
So far, media has not been able to secure a quote from Barnes about this situation, but you can probably guess that Barnes — who has a reputation as an NBA hothead with a hair-trigger temper — is steaming that Fisher put the mother of his kids in danger like this.
We're hoping that Barnes doesn't put his hands on Fisher — which he has reportedly done before.
According to reports, when Barnes learned that Fisher was secretly dating his then-estranged wife and even spending time at the house with Barnes' kids nearly two years ago, he allegedly drove two hours to Govan's house in Los Angeles in a blind rage.
Barnes was outraged when he saw Fisher, his former Lakers teammate, in the home with Govan.
We're told Barnes berated Fisher for dating his estranged wife, saying he felt disrespected and betrayed because they had been friends for years.
Fisher refused to back down and they began to argue — and that's when Barnes threw a punch that hit Fisher in the mouth, according to witnesses.
Fisher reportedly fought back and "was holding his own" — until several people, including Govan, rushed in to try to break it up. The melee continued until one of Barnes' children went into the backyard and begged the men to stop the fighting that left both men bleeding.