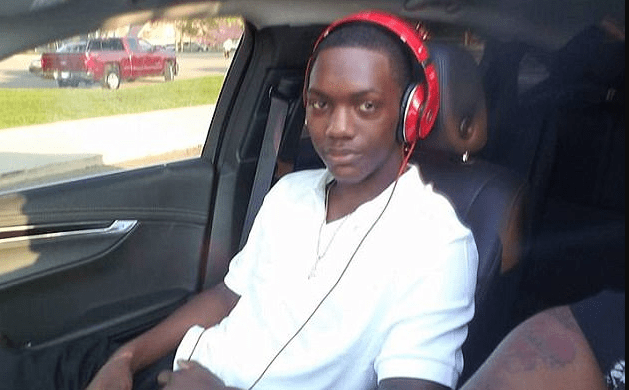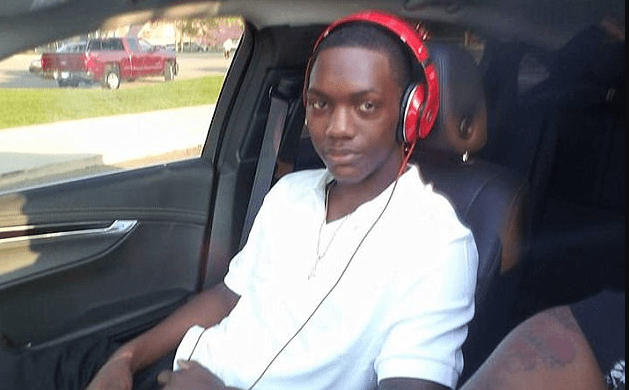 Corey Harris-Thomas, 17, wanted to earn extra money so he started a side business of selling sneakers. The Detroit teenager worked at a shoe store and would often buy, trade and sell sneakers. But he lost his life while doing what he loved following a violent encounter.
On Jun 6, Harris-Thomas agreed to meet a young man who expressed interest in buying a pair of Air Jordans after responding to a Craig's List ad, according to Fox 2. They agreed to meet outside Detroit Loyola High School. At some point, Harris-Thomas and the suspects were inside a car to make the exchange of money for the sneakers. However, a fight broke out and shots were fired. Harris-Thomas was shot in the head and the chest and died.
The incident sheds light on the history of violence that has occurred over Air Jordan sneakers. Since Nike released the first signature shoe by Michael Jordan in 1986, there have been numerous incidents of violence over the shoes.
In 2015, a 14-year-old boy was robbed at gunpoint over his Air Jordan sneakers in Atlanta. The victim had just gotten off the school bus when the crime occurred.
Reed Williams, 19, and Davon Luckett, 17, were driving by when they saw the boy walking away from the school bus and noticed that the boy was wearing $200 Air Jordans. They stopped their car and approached the boy. Luckett flashed a gun and told the boy, "give'em up." The sneakers were removed and handed to Luckett.
The violence surrounding Air Jordan sneakers is detailed in the novel, 23. Since the 1980s, teens from across the nation have died or been severely injured by criminals who desired to take their Air Jordans.
Two suspects, 21 and 19, have been arrested in connection with Harris-Thomas' killing.