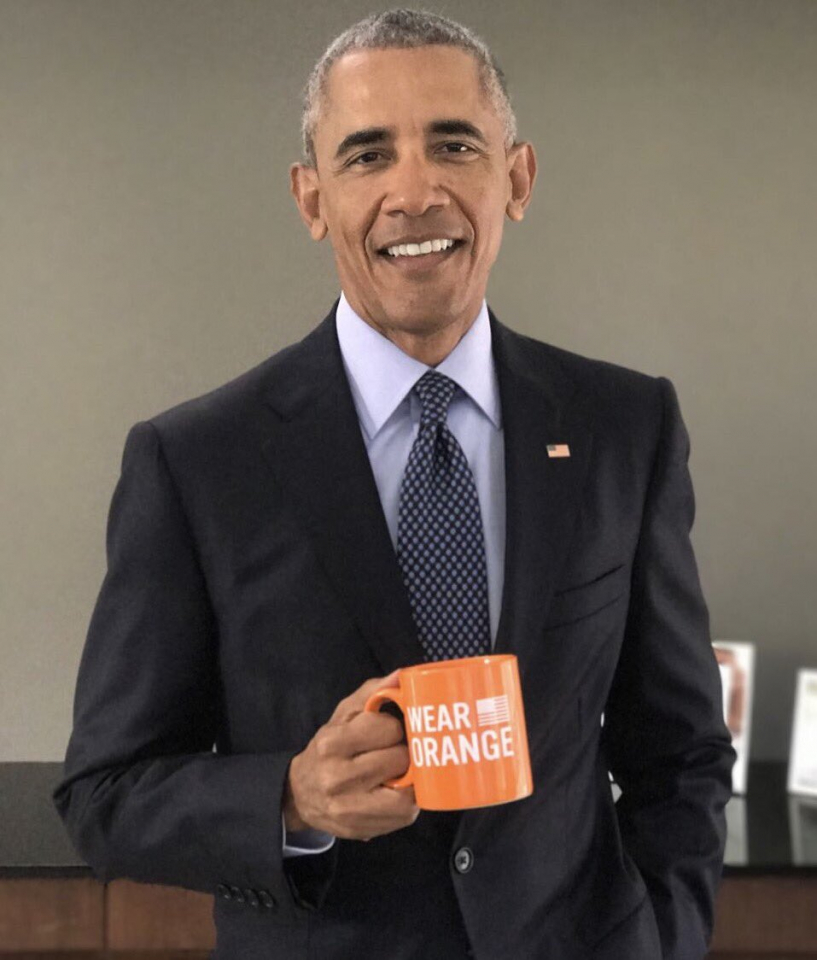 Donald Trump is suffering from record-low poll numbers in America and his image worldwide may be even lower. In fact, Trump is so unpopular abroad, it prompted a U.S. senator to say Barack Obama was a better leader on the international stage.
To understand why, one only needs to take a look at the strained relations between the U.S. and U.K.  In the wake of the van and stabbing attack in the London last week ago, the president took to Twitter to bash the mayor of London:
Pathetic excuse by London Mayor Sadiq Khan who had to think fast on his "no reason to be alarmed" statement. MSM is working hard to sell it!
— Donald J. Trump (@realDonaldTrump) June 5, 2017
This tweet was widely condemned considering that Trump misconstrued the mayor's comments and took them out of context. Trump also used the two recent attacks in London to renew his push to ban refugees and immigrants from several predominantly Muslim countries.
The Guardian queried Sen. John McCain, R-Arizona, about the message Trump's tweets send to America's longtime allies across the pond:
"What do you think the message is? The message is that America doesn't want to lead," McCain said, while adding of the rest of the world: "They are not sure of American leadership, whether it be in Siberia or whether it be in Antarctica."
Asked if America's standing on the global stage was better under former President Barack Obama, McCain, a frequent and fervent critic of the previous administration's foreign policy, said: "As far as American leadership is concerned, yes."
McCain, the chairman of the Senate Armed Services Committee, also lost to Obama in the 2008 presidential election and has never been cordial with the former commander in chief. That alone clues you into how low of an opinion McCain has of Trump, especially when you factor in that McCain and Trump are members of the Republican Party.