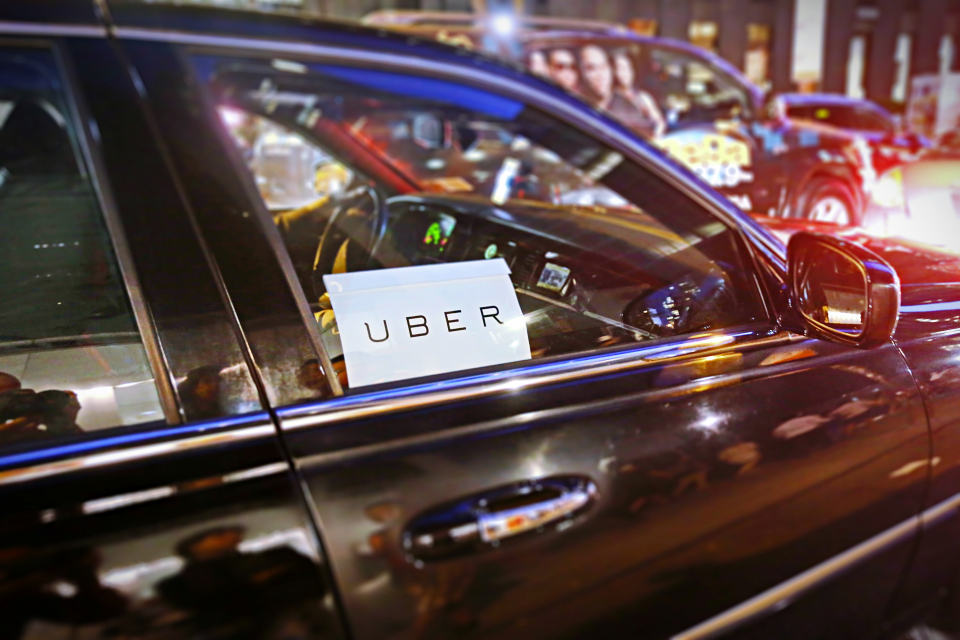 For the past several months, Uber has the been the subject of many high-level investigations into the policies regarding female and minority team members. Earlier this year, top Uber engineer Susan Fowler filed a blog post that detailed many instances of sexual harassment as well as sexually discriminatory practices that occurred within the company on a regular basis. The findings not only showed that the inappropriate behaviors of individual Uber drivers were going unpunished, but also that the company's corporate culture and hiring practices were harmful towards women and racial minorities.
At the beginning of this month, the high profile law firm Covington & Burling, home to former U.S. Attorney General Eric H. Holder, led an investigation into the corporate culture of Uber in order to verify the claims of Ms. Fowler and to recommend policy changes that the company could adopt in order to remove the discriminatory policies. The investigation was performed as a comprehensive, top-down analysis, looking into both the company's corporate structure as well as the practices of Uber drivers everywhere.
As of today, the findings of Covington & Burling's report has been published, complete with 10 different policy recommendations for Uber to adopt.
However, Uber is not yet out of hot water. Yesterday, Uber's CEO, Travis Kalanick, took a leave of absence from his position and will be taking time "to reflect, to work on myself, and to focus on building out of a world-class leadership team." His resignation decision is not completely connected to his activities at Uber though, as Kalanick's mother passed away recently and his father is currently in critical condition after both had suffered severe injury from a boating incident.
Also, Kalanick is not solely to blame for the rampant problems at Uber. For the past several weeks, company layoffs and resignations have occurred, meaning that employees are beginning to realize that more compromising news will probably soon be uncovered. Among these resignations and firings are Senior Vice President Emil Michael, who resigned suddenly sometime before Kalanick, Eric Alexander, who did nothing when he acquired information about a female passenger who had been raped by her Uber driver, and over 20 top-level employees, who were fired as a result of the internal investigation uncovering several instances of sexual harassment, bullying, and other inappropriate behaviors.
As far as positive steps that the company has taken since these events, the company's current leadership has decided to hire Harvard Business School professor Frances Frei as senior VP of leadership and sStrategy, as well as to adopt all 10 recommendations of the Holder-led investigation into the company's corporate culture. These policy changes include: "adopt a zero-tolerance policy for substantiated complains of discrimination and harassment," "elevate the visibility of Uber's current head of diversity in order to demonstrate the company's commitment to the issue," and "regularly publish diversity statistics to judge how the company is meeting its goals."
Hopefully, these policy changes will be instituted soon and create recognizable changes for Uber in the near future.