2017 summer movies we can't wait to see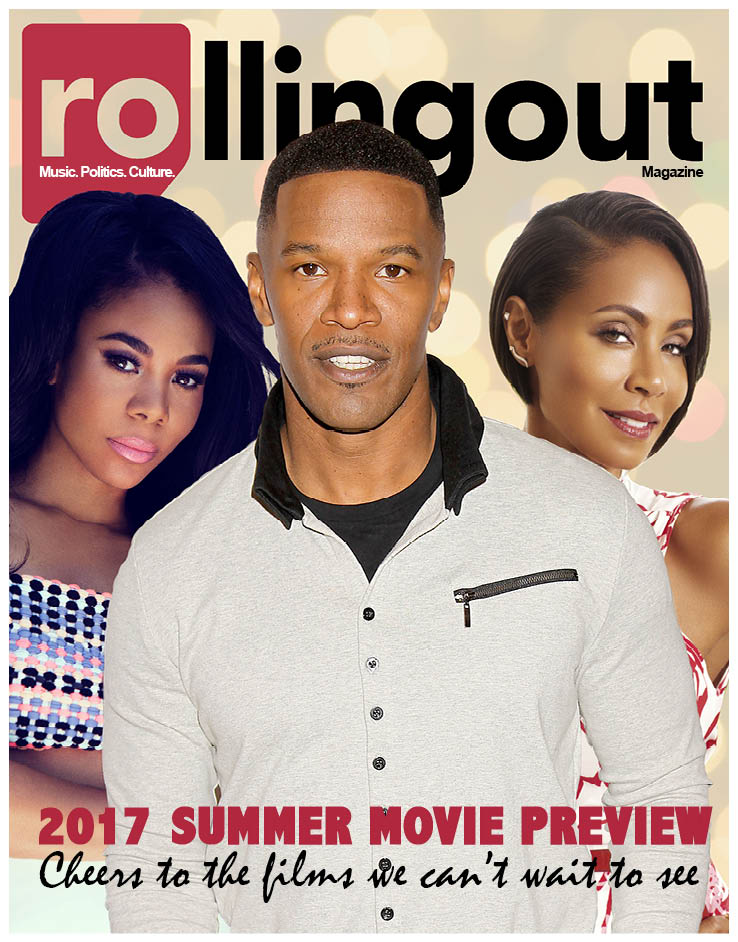 Well, it's that time again. Yes, the summer is nearly upon us, which means that in between the pool parties and endless Sunday brunches, there will also be a large contingent itching to head down to their local cineplex to indulge in the drama and mindless fun typically associated with summer blockbusters. And while our collective film tastes may vary, we can all agree on our interest in seeing a couple of the following movies.
The Film: All Eyez On Me
The Release: June 16
The Star We Love: Tupac Shakur
Why We're Watching:
A film bearing the same title as one of his top selling albums, All Eyez On Me tells the true and untold story of legendary hip-hop artist Tupac Shakur. The movie focuses on the life of the rapper, poet, actor and activist and those who orbited his universe. His legacy continues to influence artists and the music industry more than two decades after his untimely death.
The Film: Girls Trip
The Release: July 21
The Star We Love: Queen Latifah, Regina Hall and Jada Pinkett Smith
Why We're Watching:
Girls Trip is a fun, intriguing comedy that features four lifelong friends who embark on a trip to New Orleans for the Essence Music Festival. The friends dive right into the revelry of the Big Easy for a raucous good time.
The Film: Kidnap
The Release: Aug. 4
The Star We Love: Halle Berry
Why We're Watching:
Halle Berry takes on a dramatic role in Kidnap as a mother who will do whatever it takes to rescue her kidnapped son. Fasten your seatbelts.
The Film: Baby Driver
The Release: June 28
The Star We Love: Jamie Foxx
Why We're Watching:
Academy Award winner Jamie Foxx plays one of the main characters in Baby Driver. The action-packed crime thriller spins a tale about a gullible baby-faced young driver who is persuaded to work for a mob boss with the help of his sidekick, Jamie Foxx.
The Film: Rough Night
The Release: June 16
The Star We Love: Zoë Kravitz
Why We're Watching:
For those who loved the high jinks in Bridesmaids, Rough Night might be your cup of tea. Five friends go to Miami for a bachelorette party and end up in the middle of dicey shenanigans involving a male stripper.
Story by Brittney Keith