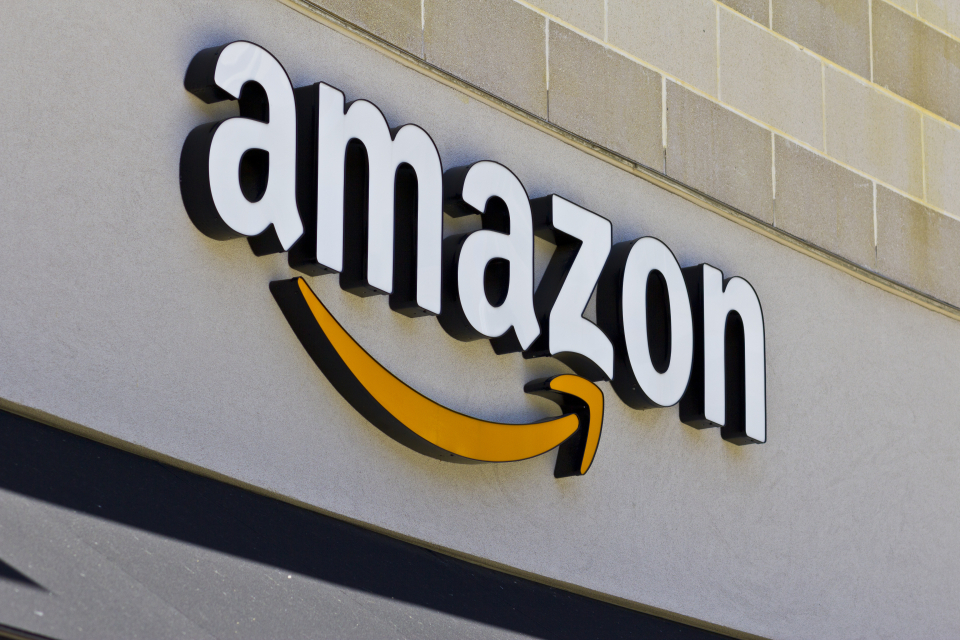 On June 16, Amazon dropped a bombshell by announcing that their company, the heavyweight distribution website with high-tech plans for the future, would be buying the upscale grocer Whole Foods Market in a $13.7 billion deal.
This deal is a strategic move for both companies, as Amazon is looking to expand its presence in the brick-and-mortar market and Whole Foods has been looking for creative ways to expand its profits, having posted almost two straight years of declining sales.
About a year ago, Amazon revealed plans for AmazonGo, a futuristic grocery store in which there are no check-out lanes. Customers simply scan a credit card or digital wallet upon arrival and then walk out of the store with the grocery items that they've selected. There is already an operational one right next to Amazon's headquarters in Seattle, but now that Amazon is about to own all of the brick-and-mortar Whole Foods stores, this plan now has the potential to become a reality in several cities across the United States.
Also, the Amazon PrimeNow service, which sells a very wide variety of products and promises delivery in an hour or less, is possible because of the 70 different Amazon fulfillment centers across the country. But with the purchase of Whole Foods, the PrimeNow service from Amazon could drastically expand the catalog of products that are available for PrimeNow as well as cut down the shipping time by a considerable amount.
Considering the types of people that companies like Amazon and Whole Foods attract, there are definitely several different reasons this decision was been made by the respective companies' leadership. Ultimately though, it seems that this deal will bode quite well for the industry giant that is Amazon, the once-dwindling Whole Foods Market, and consumers who are simply looking for a more enjoyable and convenient shopping experience.