Bill Cosby fans show support during his sexual assault trial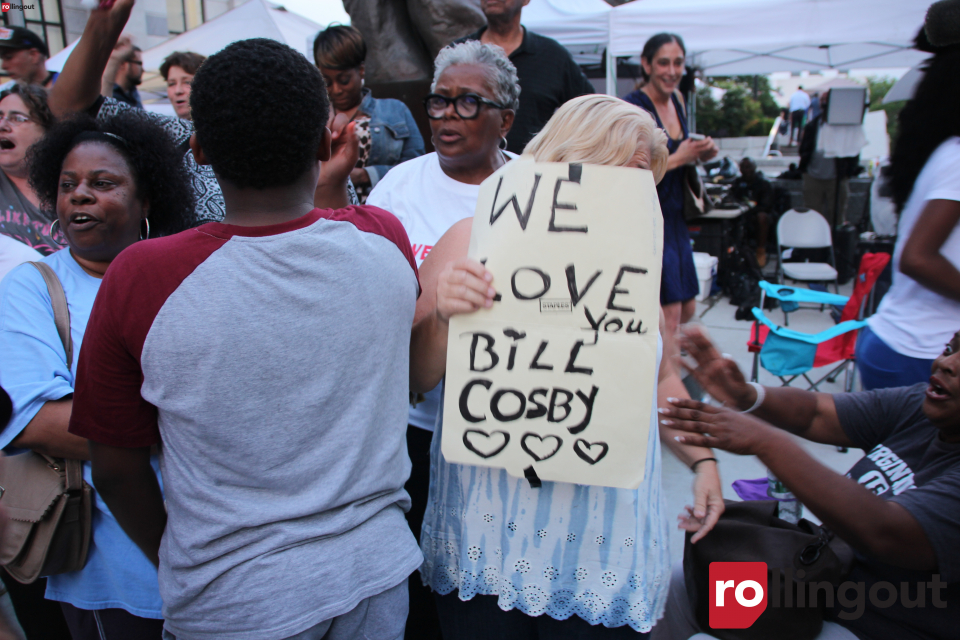 Bill Cosby was met with cheers from supporters following the announcement that his trial would end in a mistrial. A multitude of fans from across the country surrounded the Montgomery County Courthouse to show support.
Cosby was charged with sexual assault for an incident that allegedly occurred in 2004. After over 50 hours of deliberation, the trial ended in a mistrial.