Judge declares mistrial in Bill Cosby sexual assault case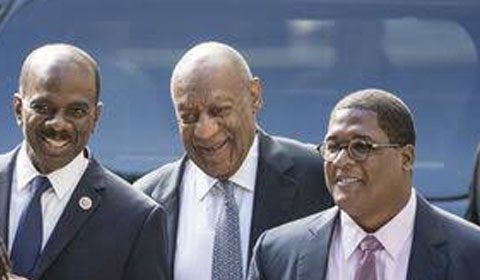 After over 50 hours of jury deliberation, a mistrial has been declared in Bill Cosby's sexual asault case. The  case stems from an  incident that occurred in 2004 involving Andrea Constand.
Cosby argured that the sexual encounter was consensual while Constand alleged that she was drugged and raped by Cosby. With the results, Cosby will remain a free man for now. Prosecutors are pursuing a new trial, but it will likely be more difficult due the evidence presented in the case.