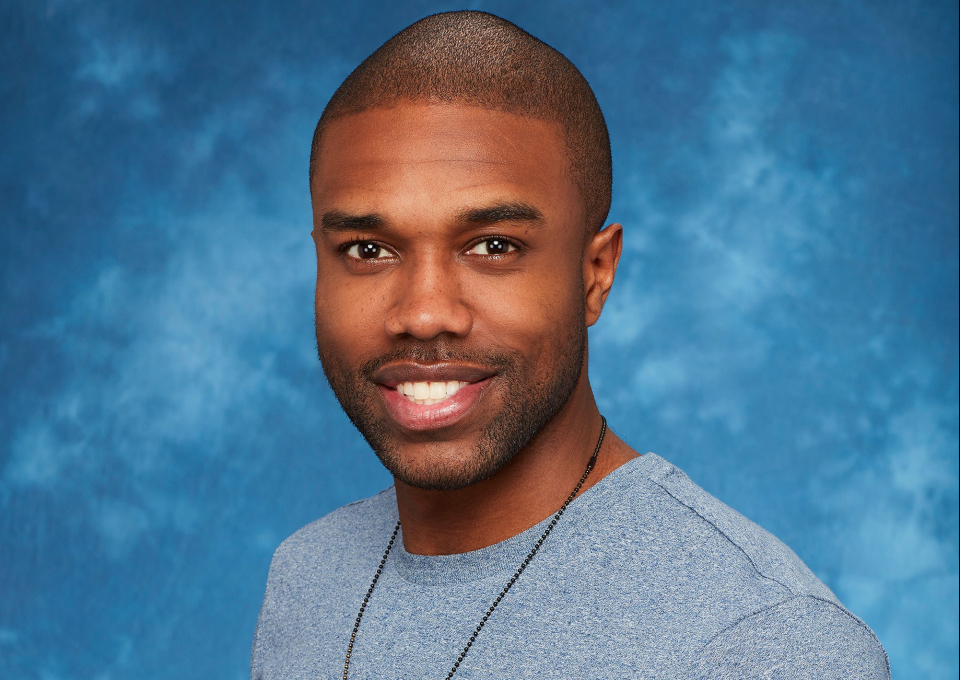 DeMario Jackson's lawyer, Walter Mosley, speaking out about the accusation made against his client.
Rolling out reported earlier this week, that production on "Bachelor in Paradise" had halted indefinitely, after "allegations of misconduct" involving Jackson and one of his cast mates, Corinne Olympios. "The show absolutely values the primacy of consent, and this instance it appears as though conduct allegedly occurred without the proper consent having been given," an insider told People.
On June 13, Olympios, who has hired Hollywood attorney Martin Singer, released a statement, in which she referred to herself as a "victim."
"I am a victim and have spent the last week trying to make sense of what happened on June 4," she told People in a statement. "Although I have little memory of that night, something bad obviously took place, which I understand is why production on the show has now been suspended and a producer on the show has filed a complaint against the production," Olympios, 25, said.
"As a woman, this is my worst nightmare and it has now become my reality. As I pursue the details and facts surrounding that night and the immediate days after, I have retained a group of professionals to ensure that what happened on June 4 comes to light and I can continue my life, including hiring an attorney to obtain justice and seeking therapy to begin dealing [from] the physical and emotional trauma stemming from that evening."
Shortly thereafter, Jackson released a response of his own, writing, "It's unfortunate that my character and family name has been assassinated this past week with false claims and malicious allegations. I will be taking swift and appropriate legal action until my name is cleared and, per the advice of legal counsel, will be seeking all available remedies entitled to me under the laws."
Now, Jackson's lawyer has come forward, revealing that he has requested the tapes, which he's confident will vindicate his client. "He's seeing his doctor's, meditating and just getting well," Mosley explained to ET. "First and foremost, outside of making sure my client is healthy is clearing his name, vindicating him, he doesn't need this to be over him, so that's really my focus is clearing his name, [his] reputation.
"To the best of my knowledge, there is no criminal investigation. My office hasn't been informed of any and we haven't been questioned."
In an interview with Variety, Mosley also blasted "seasoned professionals" over at Warner Bros. for getting it wrong. "This has caused a lot of trauma — both physical and emotional injury," he said. "It's been difficult for DeMario and his family. He's a celebrity for all the wrong reasons.
"As a lawyer, oftentimes, you're in a case where it's a he-said-she-said and there are parties with conflicting stories, and every once in a while, you're gifted with a story that the entire thing is caught on camera. This is one of those rare occasions because they were shooting a reality television show. For 20 or 30 people to get it wrong or to miss something, for seasoned professionals over at Warner Bros. and ABC to get it wrong and for some third party who never saw the tape and who wasn't on set at the time of the incident to make an accusation — as a lawyer, it's like Christmas."
At this time, neither Olympios nor Jackson have filed a complaint. However, both have hired lawyers and the incident remains under investigation by the production company, with completion expected sometime next week.