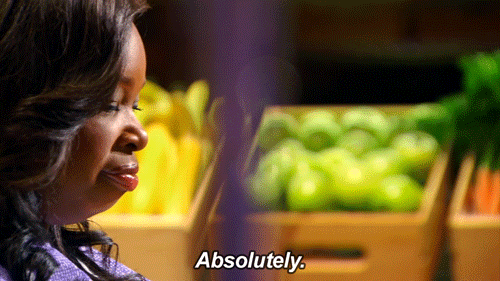 I've always been blown away by the life lessons that can be gleaned from kids. From their unwavering optimism to an ability to simplify some of life's greatest challenges, kids have always possessed this unique gift of making me view life through a lens that serves as a refreshing departure from my typical clouded, jaded, not here for the BS way of looking at life.
In what may be their greatest gift to mankind, kids possess the unique gift of being brutally honest … even when it may not serve their best interests. I've decided to document some of these hilarious moments by sharing a weekly installment of "Funny Kid Letters."
Make sure you check back each week for a much-needed dose of kids searching for the perfect words to share with their parents and teachers.
Are you ready?
OK then. Let's go.