This past Friday, three different Atlanta-bred trap artists released new music. Young Thug, part of the young, "mumble rap" division of trap emcees, released his new "singing album" titled Beautiful Thugger Girls. 2 Chainz, the hip-hop heavyweight behind "I'm Different" and "Birthday Song," released a quintessential southern trap album called Pretty Girls Like Trap Music, recruiting a slew of notable trap artists like Gucci Mane, Travis Scott and Migos. And lastly, Big Boi, in many respects the one who gave birth to trap music as it is known today and one-half of the legendary hip-hop duo OutKast, released his third post-OutKast project called Boomiverse. While these artists do share several characteristics in common, each album is distinctly different and represents the incredibly enjoyable and versatile genre of music known as trap music.
Young Thug's Beautiful Thugger Girls album cover (Photo credit: Facebook – @youngthugmusic)Beautiful Thugger Girls comes after many different mixtapes released over the past six years and serves as Young Thug's much-anticipated first studio album. The hype surrounding the album was primarily concerned with the fact that Young Thug called the project a "singing album" and once the album's artwork, which features Thug looking pensive while holding an acoustic guitar, was released, people were excited to hear the type of trap that the album contained. Thug's album comes off as innovative and impressive; his vocal patterns and singing style were already unorthodox which allows the slow, relaxed pace of the album to fit his sound perfectly. Also, features by other forward-thinking trap artists like Travis Scott and Future round out the album, allowing Beautiful Thugger Girls to function as an impressively unique album.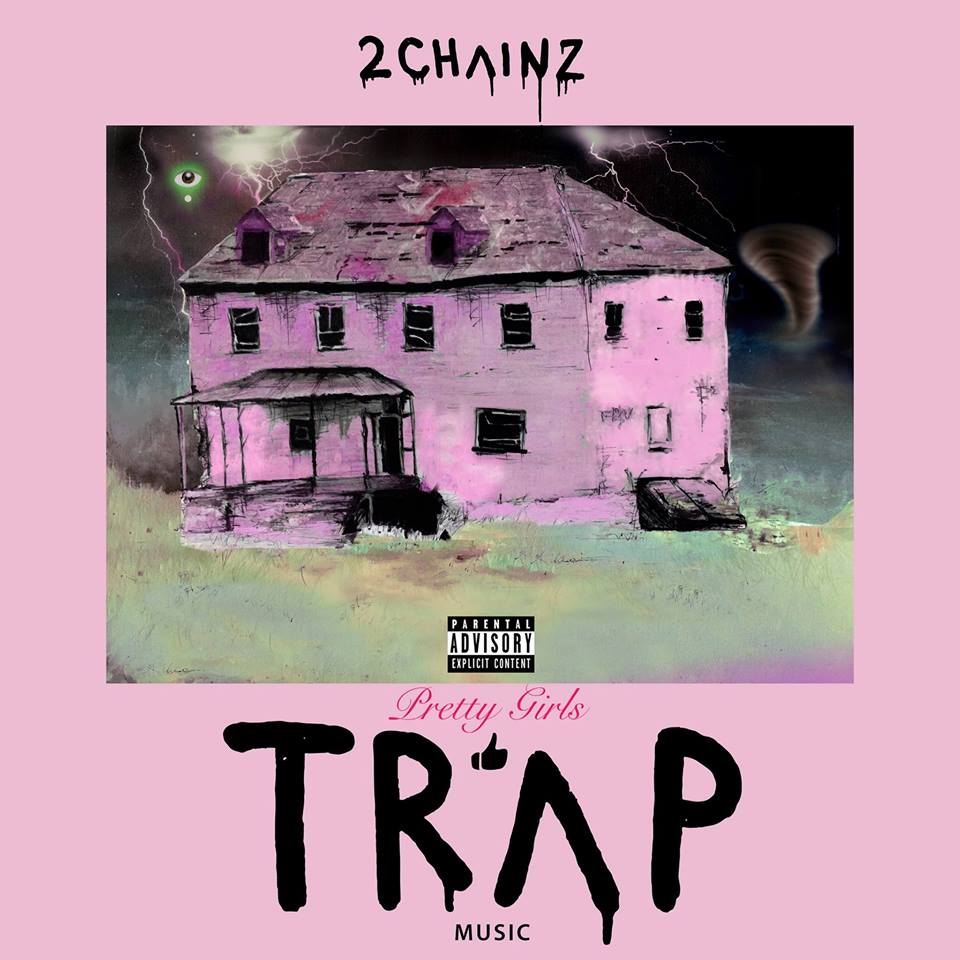 2 Chainz's album, Pretty Girls Like Trap Music, has thus far been lauded as 2 Chainz's best work to date. As opposed to Young Thug, 2 Chainz very much stays in his lane as far as being a trap artist goes, utilizing the production talent of Mike Will Made It, Murda Beats and K Swisha to rap over quintessential surging, bass-heavy trap beats that shape the overall atmosphere that Pretty Girls has to offer. Many of 2 Chainz's hip-hop contemporaries also make appearances on the album, and songs like "4AM," featuring Travis Scott, "It's a Vibe," featuring Ty Dolla $ign, Trey Songz, and Jhene Aiko, and "Good Drank," featuring Gucci Mane and Quavo, show that Pretty Girls Like Trap Music was formed as a largely collaborative effort. Ultimately, 2 Chainz and his crew should be happy with their end product because Pretty Girls proves to be the well-executed, easily enjoyable album that 2 Chainz intended it to be.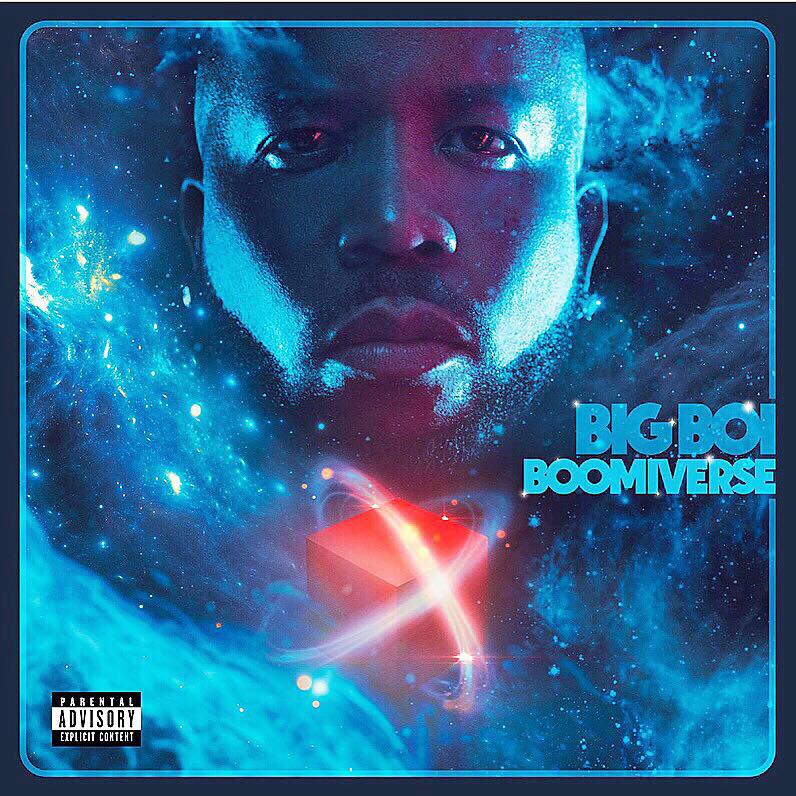 Big Boi released his first post-OutKast album in 2010. The album, Sir Lucius Leftfoot: The Son of Chico Dusty, received incredible critical acclaim and proved to the world that Big Boi could truly hold his own as a solo emcee. Followed by Vicious Lies and Dangerous Rumors in 2012, Big Boi now proves again with Boomivese that making great songs and excellent albums is something that he is more than capable of doing by himself. Boomiverse also sounds incredibly different from Beautiful Thugger Girls and Pretty Girls Like Trap Music — it is distinctly a Southern trap album, and the heavy low-end beats combined with Big Boi's bass-heavy and effortless flow make Boomiverse an album that allows him to stay true to himself while occasionally showing modern influence. The album's standout tracks are "Mic Jack," featuring Adam Levine and longtime collaborator Sleepy Brown, and "All Night" a fast-paced banger with a fun, light piano-led beat.