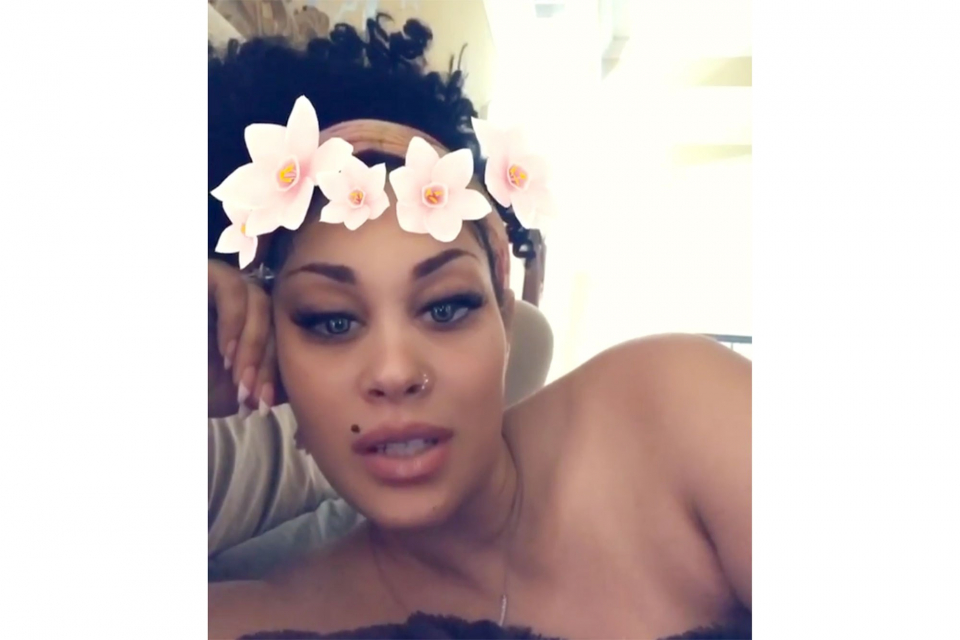 Keke Wyatt reveals that one of her children is battling cancer.
On Saturday, the R&B singer took to Instagram, where she asked fans to pray for a "complete healing" as well as announced that she will shave her head in solidarity, during a live feed.
"Plz pray for my family… Haven't really said to [sic] much about my personal life, But my child has been fighting cancer and lost all of their hair that they loved. It hurts me so bad. So to show Mommy's support I'm going to get @keever_west to shave me bald today ???," she began her post.
Wyatt then urged viewers to donate to the Children's Hospital of Atlanta, an organization that specializes in pediatric care.
"I need a complete healing for my baby… ??????????????????????????????????????????‍♀️?‍♀️?‍♀️?‍♀️?‍♀️?‍♀️?‍♀️?‍♀️?‍♀️?‍♀️?‍♀️?‍♀️?‍♀️?‍♀️?‍♀️?‍♀️?????????????????? If u want to donate plz go to http://www.choa.org ???Prayers work best for Us!!!," her caption concludes.
Definitely a tough moment to share for the star who has discussed her passion for hair in the past. "I love doing hair. I'm a hair freak," she once told ESSENCE. "I just love how it feels on my fingertips."
In April, Wyatt, who starred in "R&B Divas: Atlanta" announced that she was expecting her ninth child with her husband, Michael Ford.
"My family is excited. We come from big families where I'm from. Everyone knows my work doesn't stop when I'm pregnant so I'm excited to continue performing and traveling around the world," her rep said in a statement at the time.
Wyatt has three children from her previous marriage to Rahmat Morton. This will be her fifth child with Ford. She's also the stepmother to a child from Ford's previous relationship.
Our thoughts and prayers go out to the Wyatt family. Send them lots of love and light in the comment section below.