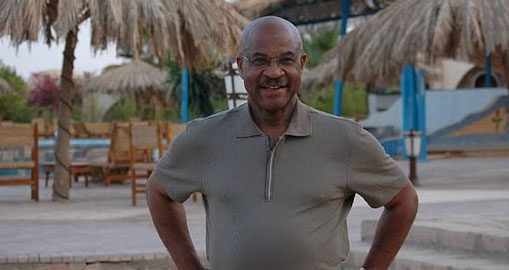 Albert Eugene DeMagnus, 74, started Computer Management Services Inc. with his wife Sharon W. DeMagnus,66, in 1987. The company provided information technology services at a time when Black tech entrepreneurs were just starting to get a foothold in the industry. DeMagnus was able to gain contracts with many Fortune 500 companies and also was able to benefit from federal contracts for minority-owned and disadvantaged companies. On Friday, June 24, Albert DeMagnus was stabbed to death by a group of young Black men during a home invasion at his upscale lakefront home in Fayetteville, Georgia, reported media outlet CBS 46.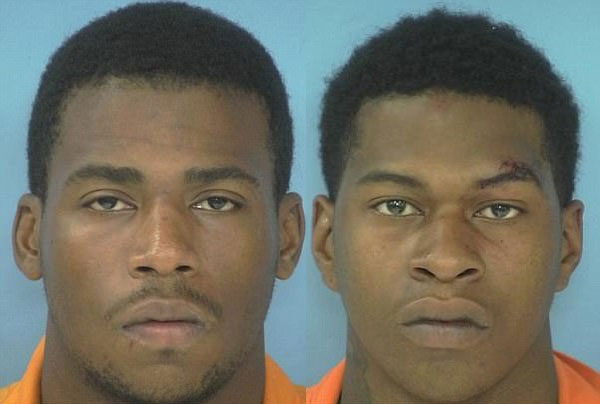 Fayetteville is known for its collection of mansions owned by wealthy Black businessman, professional athletes and entertainers. This was the precise reason that Jeffrey Lee Wallace, 22, of Atlanta and Kavion Wyzeenski Tookes, 21, of Decatur and another unidentified male chose to rob DeMagnus.
His current wife, Beverly DeMagnus, awoke around 2 a.m. after hearing a noise and went to investigate, it was then she spotted three men hovering above her husband who was bleeding from a stab wound. The trio demanded cash and jewelry from the couple and then stole their Lexus and left the scene. Mrs. DeMagnus called 911 and her husband was taken to Piedmont Fayette Hospital, where he was pronounced dead.
Police later spotted the Lexus near the crime scene and a chase ensued. The Lexus crashed and two suspects ran from the vehicle and eluded police. A police perimeter was set up by authorities and a woman was stopped at a checkpoint. She informed the police that she a was a Lyft driver and received a call for a pickup near the area of the crime. Police then sent an unmarked unit to the pickup area posing as the driver and was able to apprehend Wallace as he entered what he thought was his ride. Tookes was captured a short time later. One suspect remains at large. Tookes and Wallace are currently being held without bond on a murder charge at the Fayette County Jail.