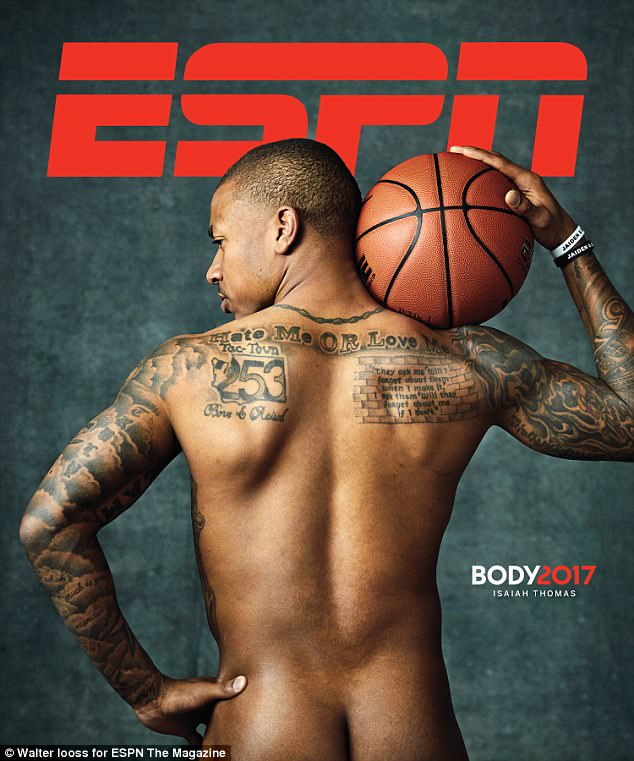 Boston Celtics star point guard Isaiah Jamar Thomas, 28, shows off his derrière on one of three covers of the newly released issue of the annual ESPN: The Magazine Body Issue.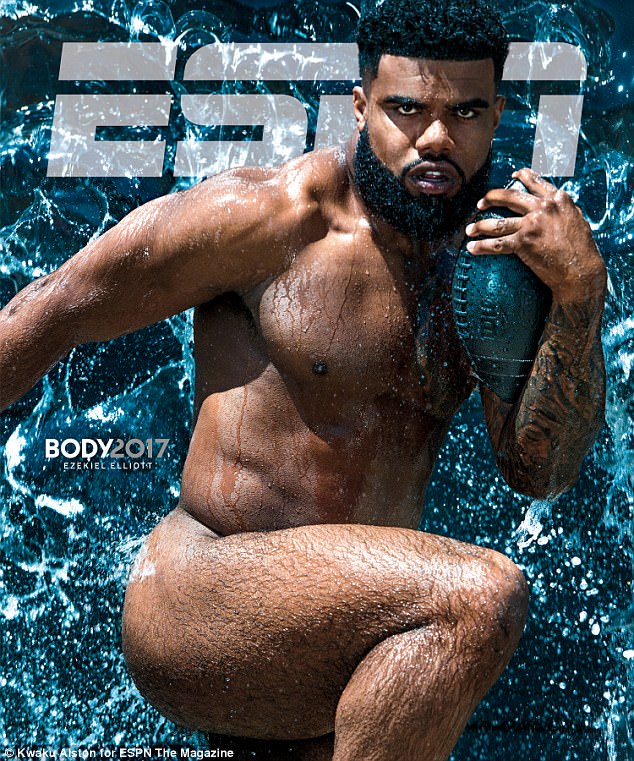 Dallas Cowboys running back Ezekiel Elliott, 21, poses naked under a blue waterfall holding the pigskin.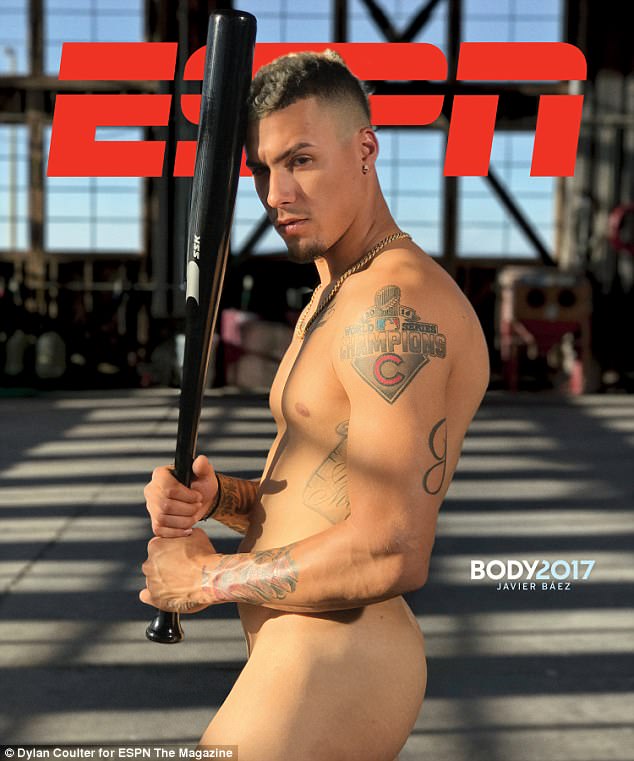 Chicago Cubs infielder Javier Baez, 24, who helped clinch the World Series last year, is completely naked on his cover.
According to ESPN, the ninth annual Body Issue celebrates and showcases the athletic form. Its release will include photos, interviews and videos with some of the biggest names in sports.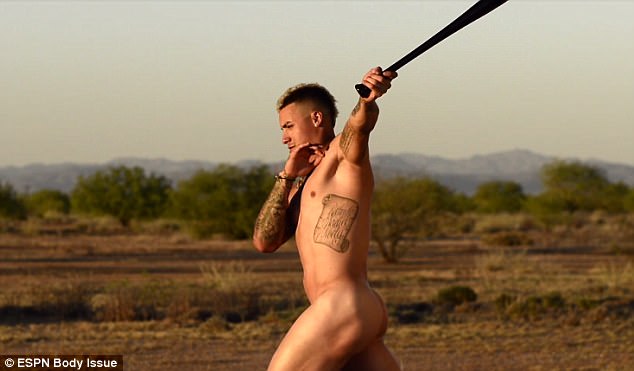 Thomas, Elliott and Baez are among the 23 athletes featured in ESPN The Magazine's annual Body Issue, which rolls out this week on SportsCenter and ESPN.com, and is on newsstands July 7, including tennis ace Caroline Wozniacki, openly gay Olympic silver medalist freestyle skier Gus Kenworthy; Brianna Decker, Kacey Bellamy, Meghan Duggan, Jocelyne Lamoureux-Davidson, Monique Lamoureux-Morando and Alex Rigsby of the U.S. women's hockey team; Olympic bronze-medal-winning figure skater Ashley Wagner, MMA fighter Michelle Waterson, adaptive snowboarder/mountaineer and retired Marine Corps sergeant Kirstie Ennis, and four-time Olympic track and field medalist Novlene Williams-Mills of Jamaica, who is the first breast cancer survivor to appear in the issue.