Essence Fest 2017 commenced last night with "A Soul of Nola" press conference sponsored by Coca-Cola to salute the 61st mayor of New Orleans, Mitch Landrieu's 16-year partnership with the organization. The evening also served as an emotional farewell as Landrieu's second term in office comes to a close.
Several board members of Essence magazine shared eloquent testimonies of their working relationships with Landrieu, including Michelle Ebanks, president; Vanessa K. De Luca, editor-in- chief; Joy Profit, general manager; Staci Hallmon, VP sales; and Rev. Al Sharpton who was given a standing ovation after his dynamic speech.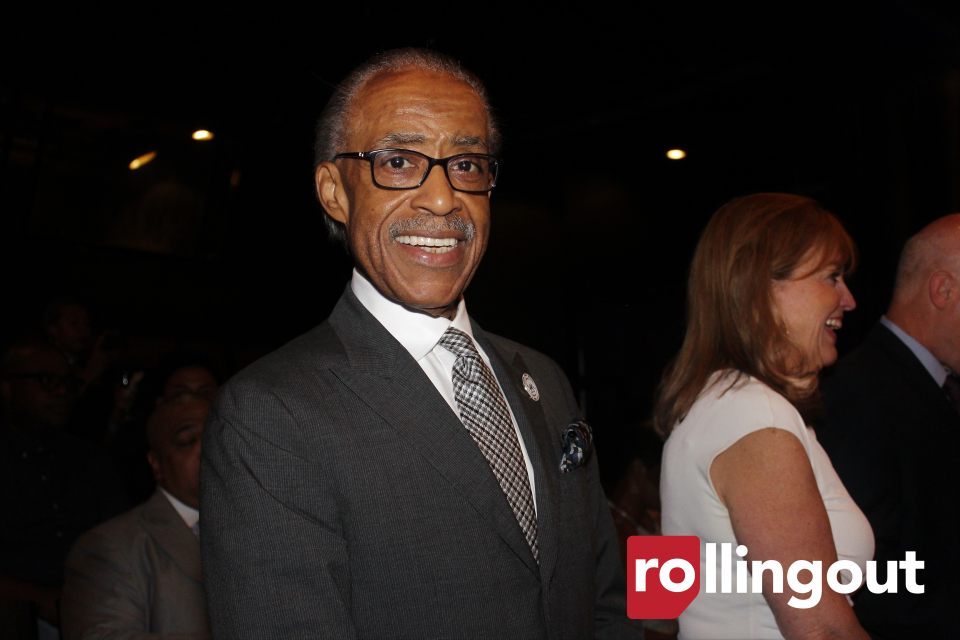 The civil rights activist opened his speech with a recollection of his flight to New Orleans earlier that morning as he listened to more vitriolic commentary from President Donald Trump, "As I came in from New York and saw some of the uppityness from the President about a woman I hope he looks to New Orleans to see what real women of beauty and intellect are. Look this way, Mr. President!"
Sharpton went on to remark that even while Trump plans to cut Medicaid and continues to destroy our country's economy he believes Black women are going to stand and rise to the occasion because they always have.
Sharpton also shared profound words on Mayor Landrieu's impact on the city during such a critical era. "He redefined New Orleans. In one era, we remember the levees being brought down; he brought down the statues of hate, bigotry and division," he said.
Mayor Landrieu has been a beacon of hope for the city of New Orleans and has made the Democratic Party proud. His second term will end in December 2017.