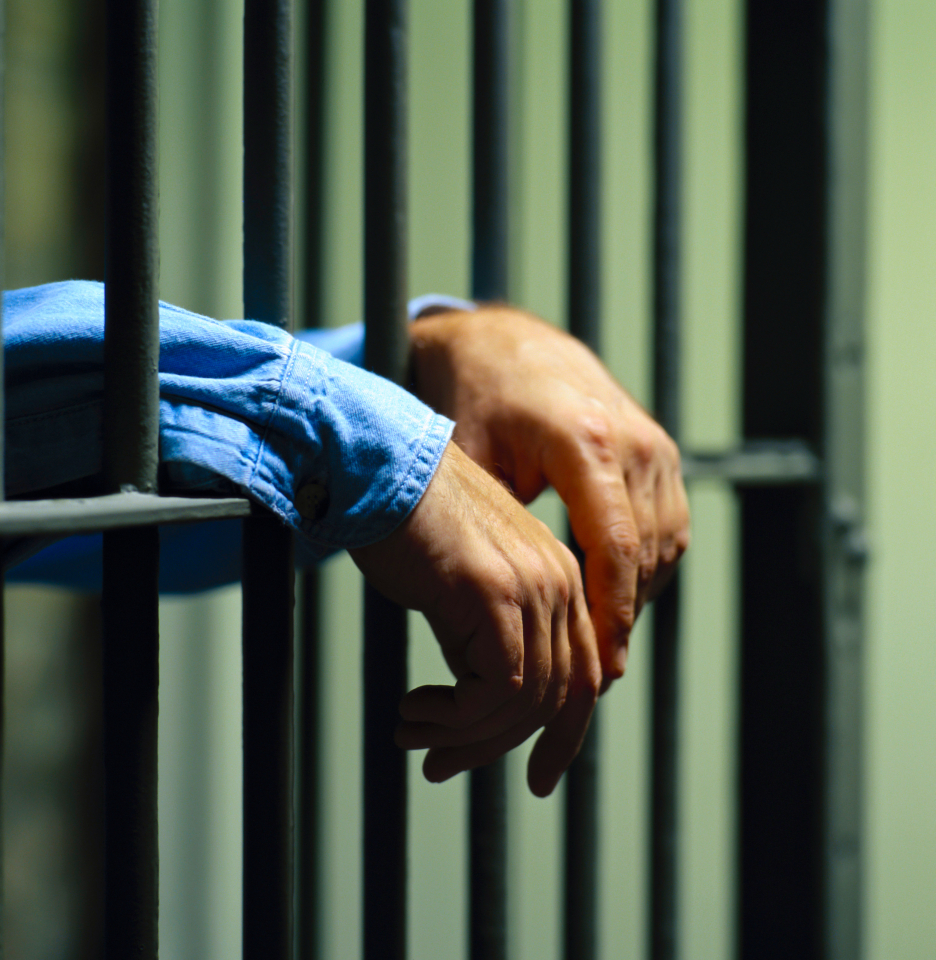 There have been many stories of people held in prison who are unable to make bail. But the story of Aitabdel Salem, 42, of Queens, New York, is unusual because he was held at the notorious Rikers Island prison for five months and his bail was only one dollar.
According to the New York Daily News, Salem was arrested in November 2014 after he attacked an NYPD officer who caught him stealing a coat from a store. His bond was initially at $25K and he had a court appearance later that month on an additional charge. However, prosecutors failed to produce Salem in court even though he was in custody. The judge decided to reduce the bail on one of the charges that Salem was facing to one dollar. Then two days later, the prosecutors once again failed to produce Salem in court and the judge ordered him released on his own recognizance. The decision was made after it was learned that the prosecutors failed to convene a grand jury within 144 hours after his arrest, which is required by law. Another court date was set and once again Salem was not produced by the prosecution. According to a lawsuit being filed by Salem, his defense lawyer allowed the hearing to proceed without his client being present.
A portion of the lawsuit alleges "Mr. Salem implored corrections officers within (Rikers Island) to tell him what happened on his respective court dates. None of the corrections officers told him that he was ordered to be free on Nov. 28, 2014, because his bail had been reduced to $1 … In fact, they all ignored his unrelenting pleas for information regarding his freedom."
A sympathetic prison chaplain found out about Salem's situation and paid his one dollar bail on April 15, 2015. However, Salem's story doesn't end there. One month later he missed a court date because he had not been told of the scheduling change and was charged with bail jumping for the one dollar. According to the New York Daily News, Salem was convicted of felony assault and criminal tampering charges in August and is serving four and a third to five years in state prison. Salem is now suing the city of New York and his Legal Aid lawyers for failing to disclose his legal status, which led to his five-month incarceration at Rikers Island.