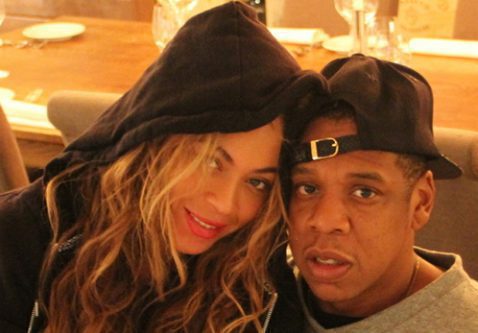 If there's one thing Hollywood loves, it's quirky baby names. As if children of the stars didn't already stand out from the pack, thanks to their famous parents, these unique monikers will certainly make you raise an eyebrow.
For example, take the Carter family. Although Beyoncé and Jay-Z haven't formally announced their newborn twins' names — or even confirmed their arrival — multiple outlets report that the names, Rumi and Sir Carter, were uncovered in trademark documents, filed at the United States Patent and Trademark Office. The twins, which were believed to be born in mid-June, join their big sis, 5-year-old Blue Ivy — who also bears an unconventional name.
Now, if you think names like Rumi and Sir are odd, let us tell you that it gets better. We're talking totally strange names like Pilot Inspektor (Jason Lee's son), Bear Blu (Alicia Silverstone's son), Moxie Crimefighter (Penn Jillette's daughter). For a breakdown of the quirkiest celebrity baby names, hit the flip.