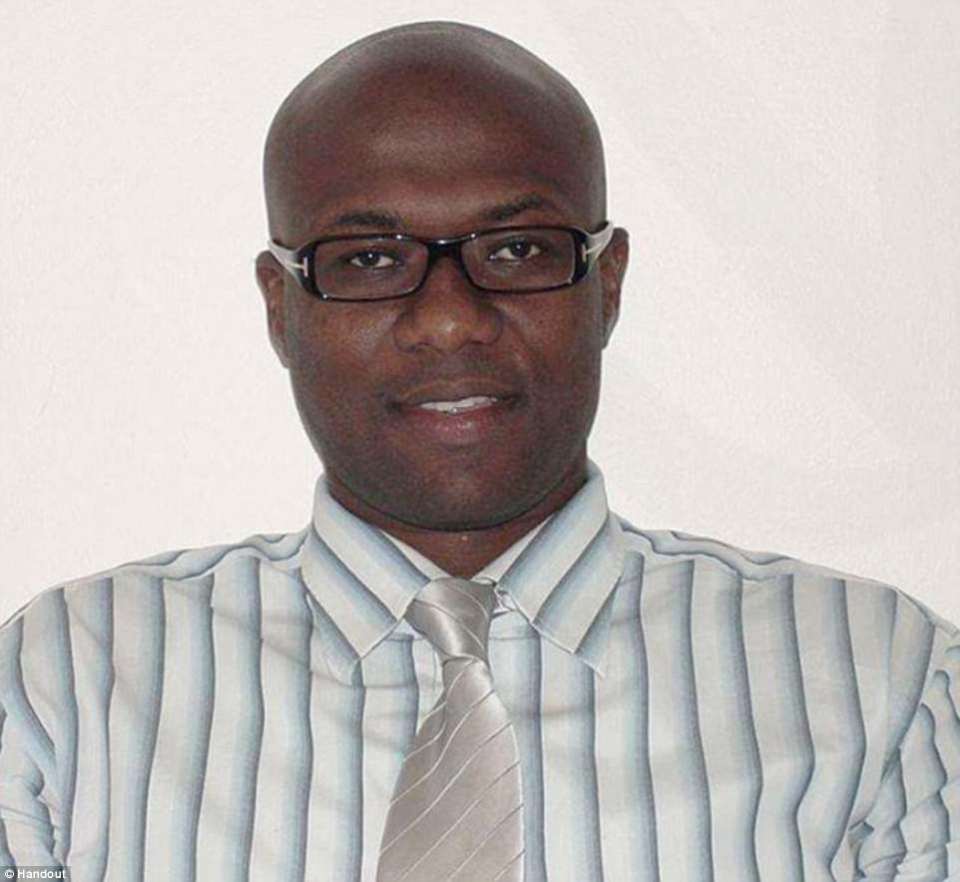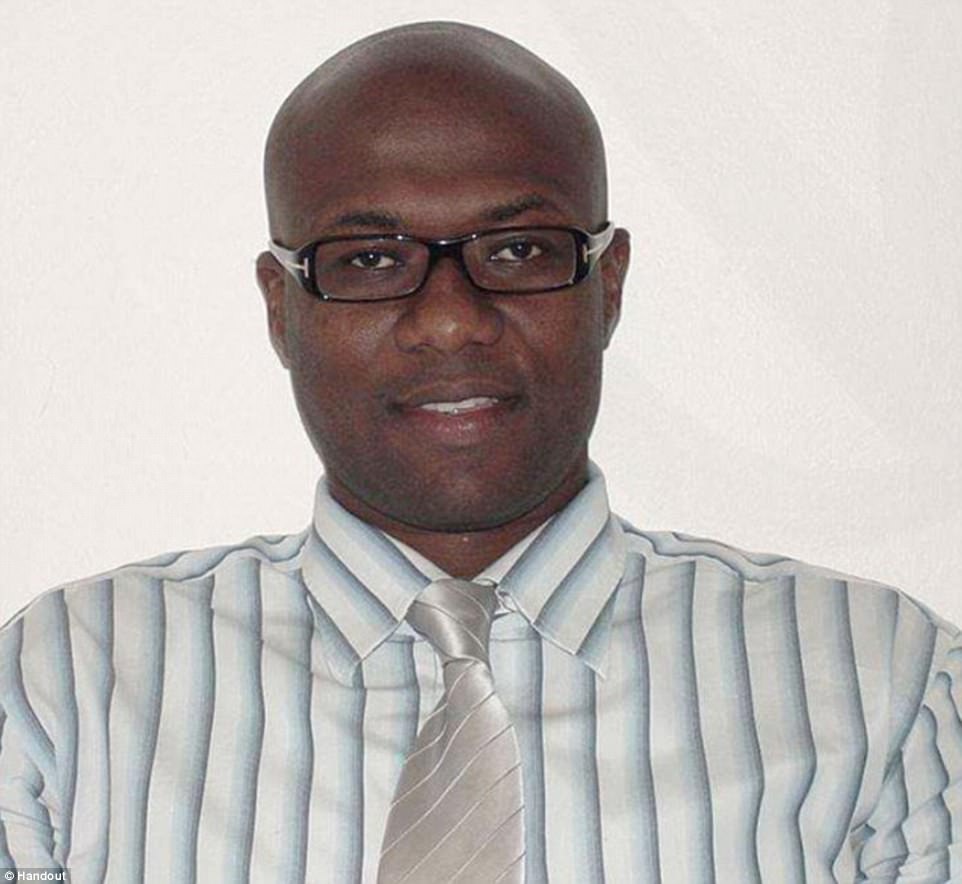 Dr. Henry Bello, 45, killed one and seriously wounded six at Bronx-Lebanon Hospital Center on Friday, June 30, 2017. Wearing a white lab coat, Bello went on a shooting rampage at around 2:45 p.m. on floors 16 and 17.
He pulled out an AR-15 assault rifle and shot a female doctor and wounded six ex-colleagues. Why? In an email he sent to the New York Daily News at 12:49, two hours before the shooting spree, he says two doctors terminated "my road to a licensure to practice medicine."
In 2015, Bello was forced to resign over claims of sexual harassment.
He writes in the email, "First, I was told it was because I always kept to myself. Then it was because of an altercation with a nurse."
The former family medicine practitioner emailed that colleague "congratulating her for my termination after she sent out an email to everybody telling them to file complaints against me so I can be terminated for being rude to her. I only said in the email, it remains to be seen if my life is meaningless or disposable."
He also claimed another doctor "blocked" him from getting his medical license.
Dr. Maureen Kwankam, 50, told the New York Daily News, Bello was fired "because he was kind of crazy. He promised to come back and kill us then."
The timing of this shooting couldn't be any creepier. The New York State Education Department records reveal Bello had a limited permit to practice as an international medical graduate to gain experience in order to be licensed. The permit was issued on July 1, 2014, and expired on July 1, 2015.
Bello's arrest record includes a 2004 charge of sexual abuse for grabbing a woman, 23, lifting her up and carrying her off, saying: "You're coming with me";
and a 2009 charge of unlawful surveillance, after two different women reported he was trying to look up their skirts with a mirror.
Bello tried to set himself and the nurses station on the 16th floor on fire. He died of a self-inflicted gunshot wound, according to NYPD Commissioner James O'Neill.