AT&T Tech Lounge takes over 2017 BET Experience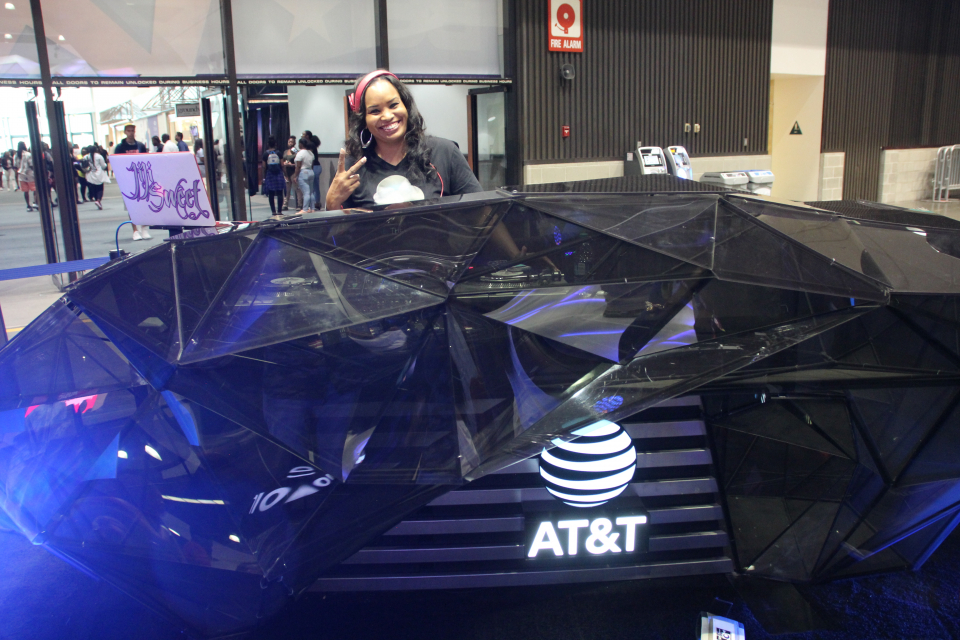 The AT&T Tech Lounge continued to be a main attraction at the 2017 BET Experience. AT&T served as a sponsor of BET Experience which took place at the Los Angeles Convention Center during BET Awards weekend.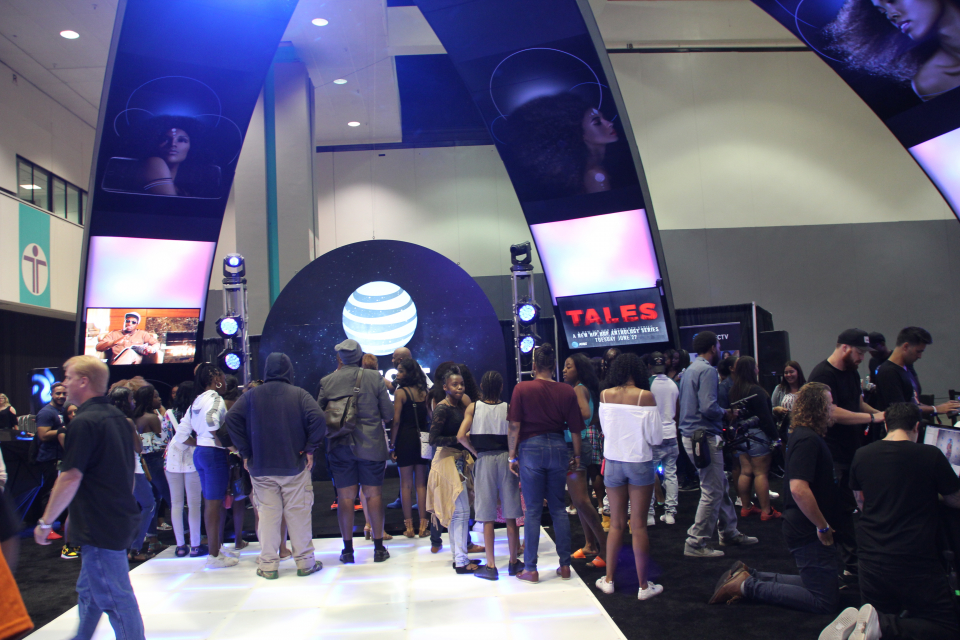 Fans who visited the AT&T Tech Lounge "Be The Glow" experience got an opportunity to visit the interactive activation which featured a virtual reality tour of the Afrofuturistic sounds of Young Paris who also gave fans a live performance. There was also a selfie station, DJ booth, DIRECT TV product showcase, and fans got an opportunity to win prizes.
AT&T also served as a the official sponsor for the BETX mobile app. The app allowed attendees to customize schedules, artists info, register for events, and do social media integrations.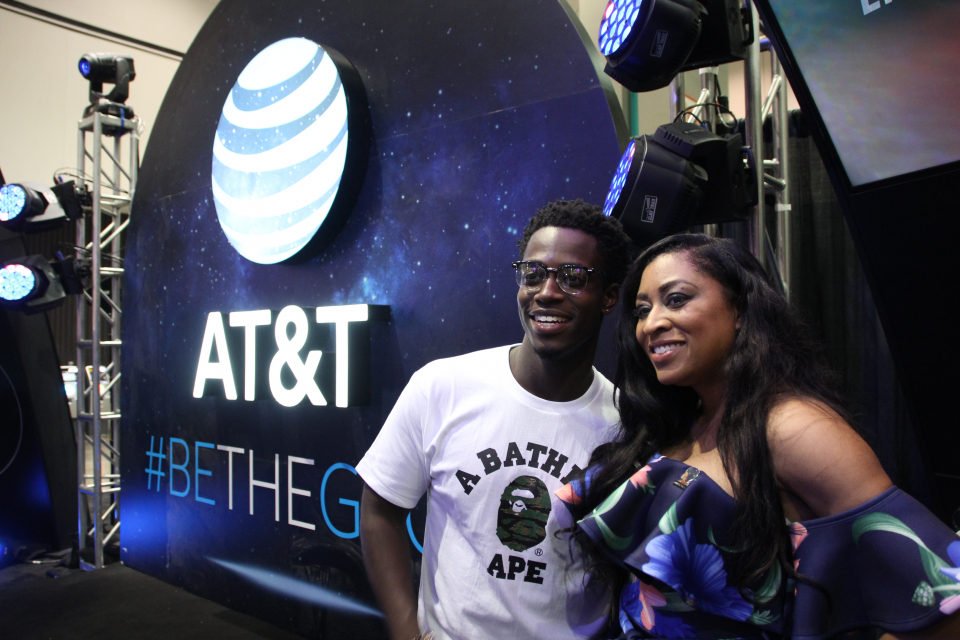 For the last four years, AT&T has served as a proud sponsor of the BET Experience. For more info, visit http://thebridge.att.net/the_bridge.html.
Rolling out was on hand to capture every moment.