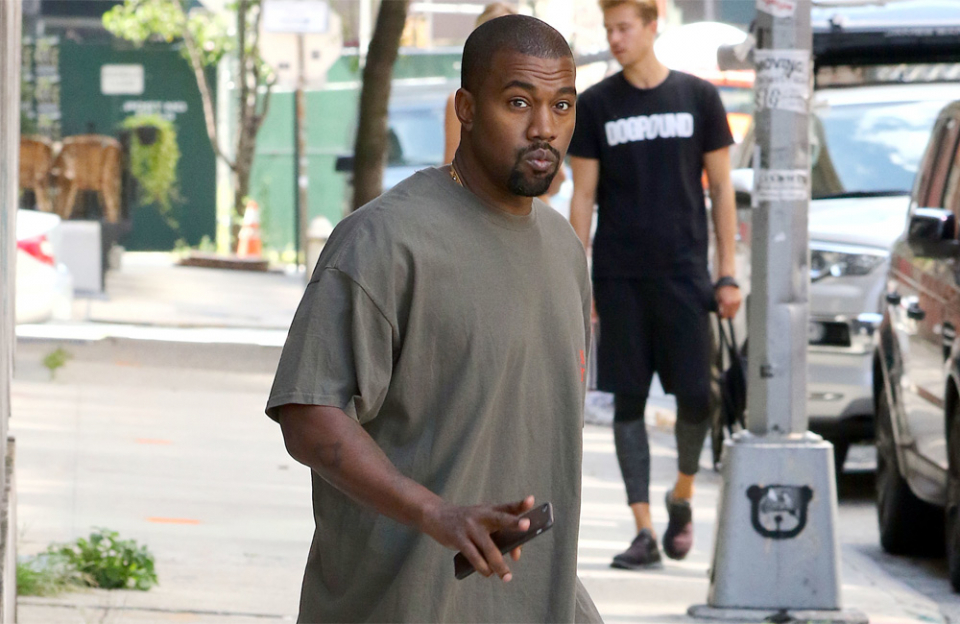 ---
Kanye West is reportedly teaming up with Justin Bieber for his big comeback album.
The "Sorry" hitmaker revealed last September that the pair had written songs together and that he wasn't sure if they would see the light of day. However, they are likely to book in further studio time later this year, when the 23-year-old pop superstar finishes his Purpose world tour in September, the Daily Star newspaper reports.  When Justin was asked whether he will ever release any of the other songs he wrote with the rapper, he previously teased: "I don't know … maybe … hope so."
West shared his appreciation for Bieber when he said his hit "What Do You Mean?" was his "favorite song of 2015."
It would be only fitting that the 40-year-old hip-hop icon should work with Bieber as he's always given him advice throughout his career.
Speaking previously, Bieber said: "Out of anyone in the industry who is creative, he really gets me.  His advice is always just, 'Make music that's so good people can't hate on it.' "
West previously worked with Justin and legendary producer Rick Rubin on his record 'Purpose'.
West canceled the remaining dates for his Saint Pablo tour last year and was hospitalized for sleep deprivation and mental exhaustion. However, he is eager to reschedule his dates and put on a show everyone will be desperate to see. A source said recently: "Kanye wants to finish the tour. He loves his show. He wants everyone in the world to see it."
Bieber battled through a cold to end the European leg of his Purpose world tour on a triumphant note on Sunday (02.07.17).  Despite Justin, 23, admitting he was under the weather, fans were thrilled with his 90-minute set at British Summer Time Hyde Park in London, where he ran through some of his biggest hits.  Wearing a red shirt and black shorts with 'Tour' emblazoned across his crotch, he opened the show with "Where Are U Now?" before taking out his guitar for acoustic performances of "Love Yourself" and "Cold Water."