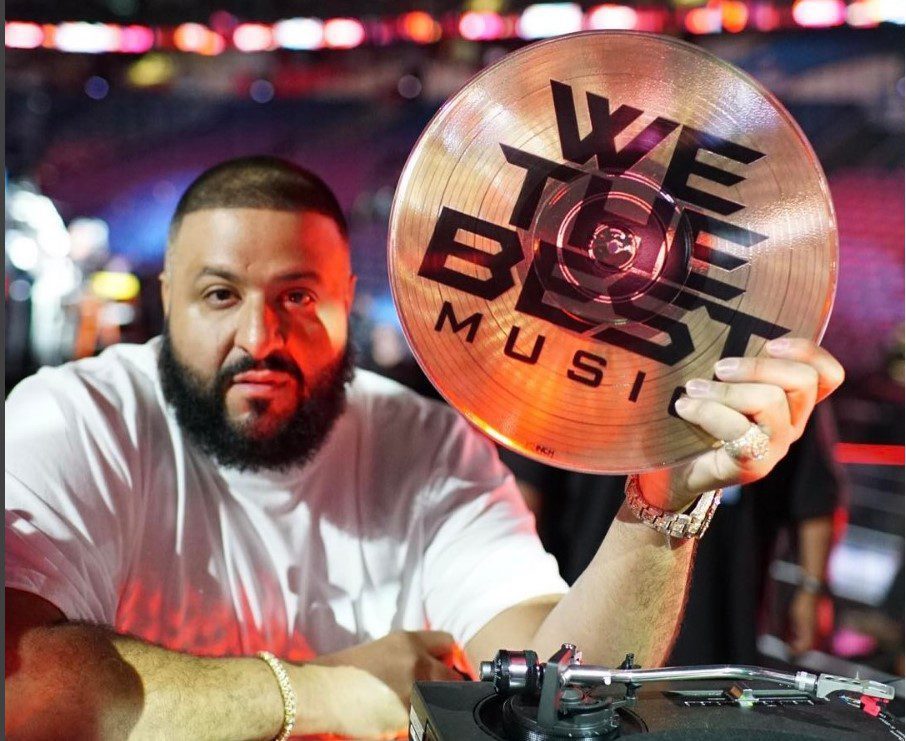 Mark Wahlberg is working on a project with DJ Khaled.
The 46-year-old actor was a member of New Kids On The Block before they hit the big time and quit in 1988, but he could be set to return to the studio as he's revealed he and the "I'm The One" rapper have been talking about working together.
The Transformers: The Last Knight actor told HipHopDX: "I've spoken to [DJ Khaled] a couple times. We're working on some other things."
Earlier this year, Mark's brother and former bandmate, Donnie, revealed the group — who became famous for their hits, "Hanging Tough" and "You Got It (The Right Stuff)" — were desperate for him to perform with them.
However, Donnie would settle for his sibling reforming his hip-hop outfit Marky Mark and the Funky Bunch, who were signed to Atlantic Records from 1989 to 1993, and whose hit "Good Vibrations," made it to No. 1 on the Billboard Hot 100 in 1991.
The 47-year-old singer — who is currently joined in the band by Jordan Knight, Joey McIntyre, Jonathan Knight and Danny Wood — previously said: "We got back together in 2008, and I think the entire band can agree we have had more success this time round than when we were younger and we are really enjoying it now.
"We really are having a lot of fun and, yeah I would love to see Mark perform with New Kids. Or even perform as Marky Mark just one more time — it would be a lot of fun and he's got some hidden talents."