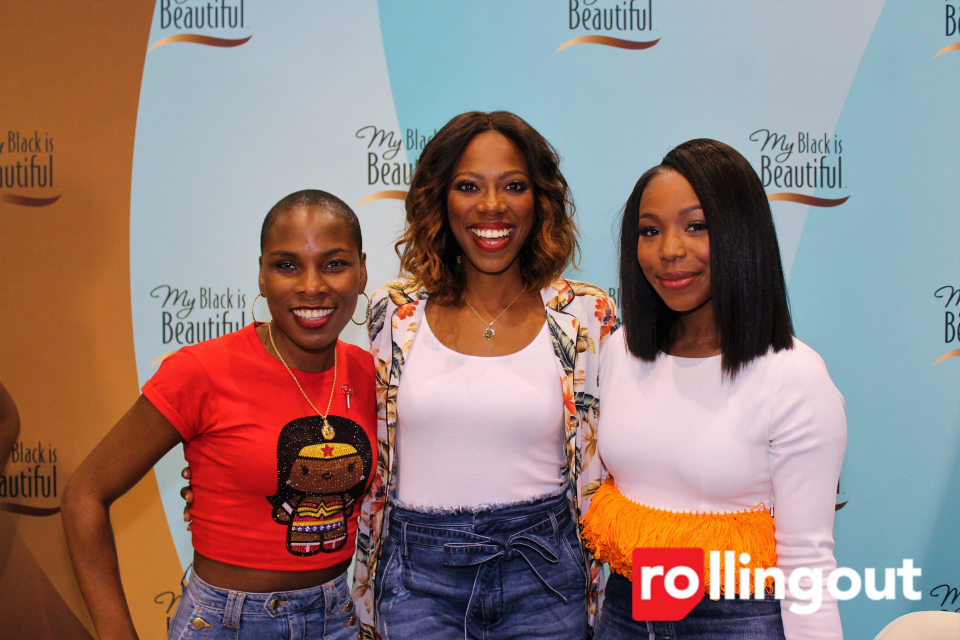 Ten years ago, My Black is Beautiful was created by a handful of Black Procter & Gamble associates who represented a small percentage of its corporate infrastructure. The bold bunch stepped out of their nine-to-five setting to advocate for Black women who have continuously been made to feel inferior by society.
"I so appreciate this platform for telling our stories and also trying to find a solution to our stories.  You have to have self-love in order to rise above the negativity," says InStyle editor Kahlana Barfield.
The campaign has garnered more than 700K hashtags and 2.5M followers on social media and has continued to spark a healthy awareness of the inadequate portrayals of Black women.
"This campaign is so important because the Black community has been devalued for so long. My Black Is Beautiful couldn't have come at a better time, especially in the era of social media and IG modeling. I love this movement and it's message of beauty being deeper than the physical," adds "Insecure" actress Yvonne Orji.
The brand hosted a must-see booth at Essence Fest in New Orleans last week where visitors were pampered with skin consultations and hair styling by brand partner Pantene, and were also able to join an in-depth discussion with brand ambassadors like Orji and Barfield, who use their influence to champion for their sisters.
"My Black is fulfilling and magical. In spite of the world trying to tell you that you are less than, you have to know that you are beautiful and don't let people tear you down," says best-selling author Luvvie Ajayi.
Make sure to catch the campaign in a city near you. See pictures below.