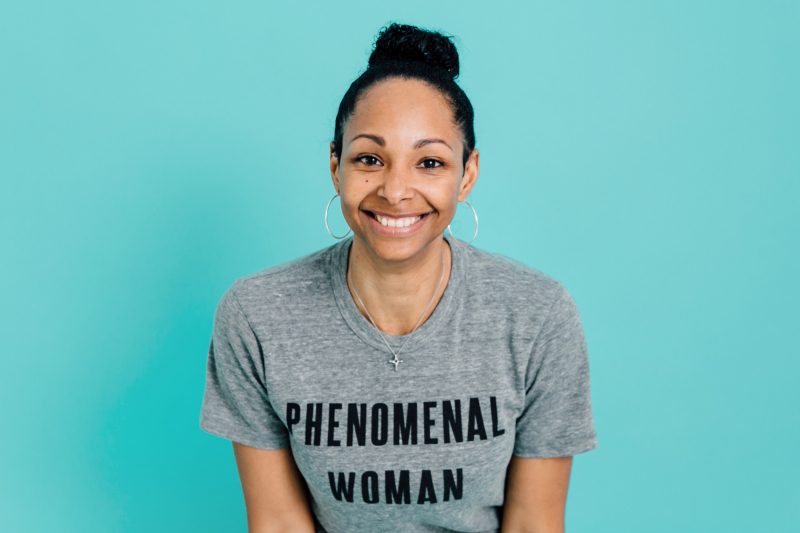 Leader. Speaker. Real talk connoisseur. These are just some of the titles that describe Bärí Williams, the head of business operations management for StubHub's North America division. From serving as a practicing attorney to previously running a legal department at Facebook, the Oakland, California, native has learned many valuable business lessons that are helping her teach aspiring entrepreneurs to protect their business.
Her passion to "trap translate" difficult legal talk for leaders and dreamers to understand has been at the heart of the work she does. Williams warns that choosing to neglect the legal side of building a business can leave a company drowning in problems.
Rolling out sat down with Williams to discuss her mission and how she helps entrepreneurs.
Let's start with the basics. How do you legally establish your business?
What you want to do first is establish an entity because you want to use the base of the entity to establish everything else. If you have a relatively simple business idea, you can use Legal Zoom as a great tool. From there you can take that business paperwork to establish a bank account that will keep your business separate from your personal funds. This is a key step in protection if anyone decided to take legal action against you.
Trademarks and copyrights are a must to secure your business. Can you talk about protecting newer business creations like hashtags?
It's really interesting to me because the law can't keep up with the speed of technology. Currently, trademarks are all the things you use to promote your brand like your name, logo or slogan. Now what isn't covered in that protection are hashtags but I believe that it will eventually have to be written into the law. If you look at most of the popular brands, people have hashtags to go with things. At some point, trademark law is going to move into incorporating hashtags and even social media quotes as part of branding.
What are some of the biggest mistakes you see that people make with running a business?
Don't necessarily fall in love with a name. Before you put it on shirts and make social handles you need to research and see if other people have it. operating under that name in a similar category already, they are legally able to take it from you or stop you from using it. If you can show proof of doing business or filing for the legal documentation, that is taken seriously.
Should people look for an attorney in the beginning of their business journey?
Yes, especially whenever you are ready to sell merchandise or something that isn't tangible like an app. If you have an idea of what you want to create and are doing something technical, I definitely recommend having an introductory chat with a lawyer to understand the parameters of setting up a business. This is also pertinent to figuring out how you finance. When going into business with partners you should have the conversation about compensation but make sure it is documented. I've definitely seen relationships go foul with co-founders because they did not establish legal boundaries based on how responsibilities are split.
Do you think that people jump into entrepreneurship too fast?
Oftentimes people are super inspired and they just go do. The problem with going sometimes is that you don't know what you are doing and have no idea you are doing it wrong. It takes a lot more time, energy, effort and money to undo your mistakes. Personally, I don't have patience (patience is NOT my ministry) and is one of the reasons I wanted to be an attorney – I like rules. I don't think people revere process enough. They revere inspiration and the results but ignore that middle piece, which is the biggest step you have to take to get the result. This is my sweet spot. It's great that you are inspired but let me tell you the actual process so that you don't have to waste time and energy when you realize it was wrong.
To keep up with Williams and read more of her coined "trap translation" legal advice, visit her website or follow her at @BariAWilliams.