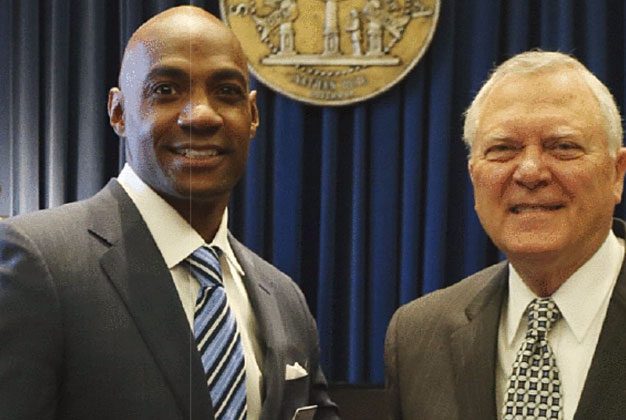 With the advent of Georgia's new laws regarding the use of medical marijuana many healthcare providers are looking at this option for their patients, one such provider is Dr. Rasean T. Hodge.
Dr. Hodge is a graduate of Morehouse College, did his residency at the Morehouse School of Medicine and received his medical degree from UMDNJ Robert Wood Johnson Medical School. His practice is Premiere Chronic Pain Care located in the heart of downtown Atlanta. There are steps that a person must go through in order to be eligible for a Low THC Oil Registry Card, which is issued by the  Georgia Department of Public Health. Dr. Hodge is one of a few Georgia physicians who are eligible and willing to complete the necessary documentation for patients.
Rolling out spoke with Hodge about his practice and mission to help those whose suffering can be alleviated with medical marijuana. Listen after the break.