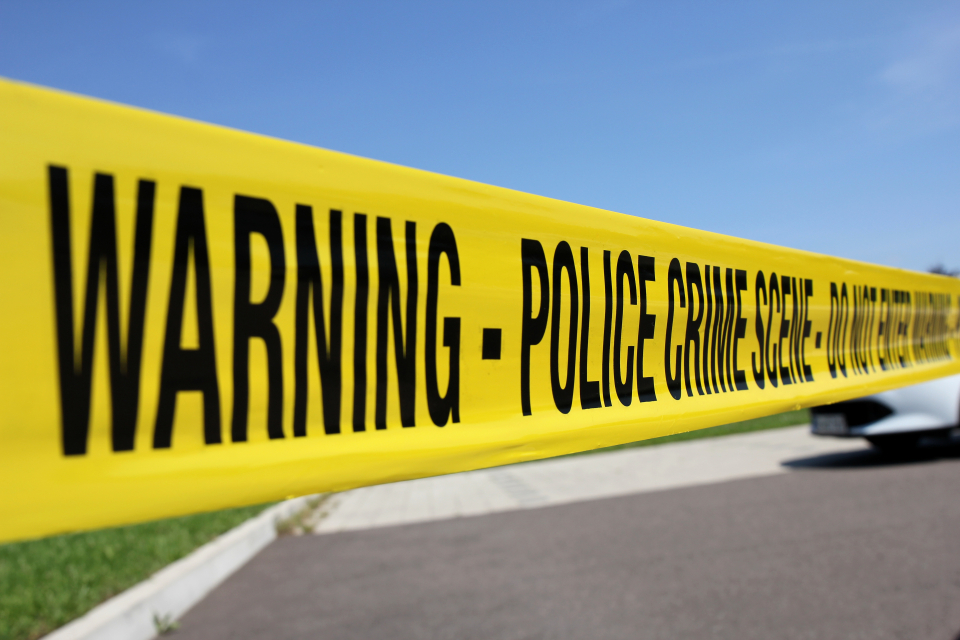 The state of Georgia has seen an alarming rise in the number of police shootings this year. In 2017 alone there have been 40 officer-involved shootings in the state. On Monday of this week, three people were shot by Georgia police within a three-hour period.
According to the Atlanta Journal-Constitution, the first shooting occurred in Walker County, Georgia, around  4:47 p.m. Police responded to a 911 call of a suspicious man on a local street. When Corporal J. D. Holland responded, a man identified as James Allen Johnson ran from the officer. Officer Holland gave chase and caught up with Johnson who then began stabbing the officer. Holland was able to fire two shots at Johnson taking down the violent suspect who later underwent surgery and survived his injuries. Fortunately, the knife wounds to the officer were not life-threatening.
Then an hour later, a Houston County, Georgia, deputy gave chase to a suspect identified as Christopher Cashell. The suspect ran inside his home and grabbed a gun and pointed it at the deputy who then fired four shots, killing Cashell at the scene, according to a representative of the Georgia Bureau of Investigation.
Then, shortly after 8 p.m. on Monday evening, GBI agents were called in to investigate a shooting that occurred in Glynn County, Georgia. Residents of an apartment complex in Brunswick, Georgia, informed an off-duty police officer of a domestic violence dispute between a couple. When the officer went to investigate, he found David Leon Ball repeatedly stabbing a woman. The officer shot Ball. Ball was transported to a hospital and later died from his injuries. The female victim was not named but according to police, she is in stable condition.
According to the GBI, officer-involved shootings are on pace to match 2016 rates. In 2016, Georgia police officers shot 77 people, resulting in 24 deaths, according to the GBI.