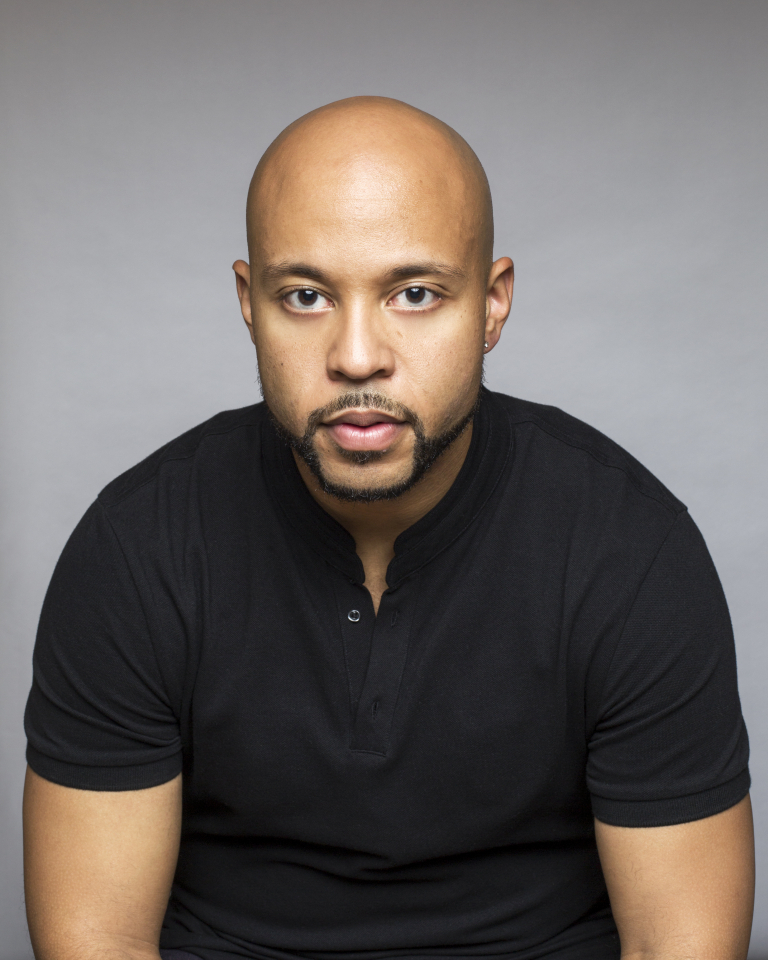 "I love being able to call my own shots with my writing and publishing. The creative freedom is something you can only find when you are an entrepreneur," offers Carlos Harleaux when asked why he wants to be an entrepreneur. A graduate of the University of Texas at Dallas where he earned his BS in business administration and masters degree in emerging media and communication, he adds, "I have always had a love for writing and poetry though. I studied that on my own, through different avenues of research."
Read what he has to say about writing and publishing.
Tell us about your new book, No Cream in the Middle.
No Cream in the Middle is a follow-up novel to Fortune Cookie. There will be a third book, as well, which will round out a complete series. Two sisters are living with the aftermath of an exposed secret that no one else knew about. Now, they are supposed to be enjoying all the best that life has to offer. However, the main character Candice (a.k.a. Cookie), finds out some dark secrets that her sister, Chelsea, has been hiding in No Cream In The Middle. Cookie quickly becomes paranoid about everything and everyone around her. As more secrets unravel, Cookie begins to question her own mortality.
What about the publishing process has been difficult for you?
I started my own publishing company, 7th Sign Publishing, in 2013. I love having the creative freedom. However, the most difficult part is finding unique and effective ways to promote once the book is released. Many people have short attention spans, so you have to strike while the iron is hot. Plus, self-publishing has made it so much easier for people to release books. Sometimes, the disadvantage of that is a flooded market.
When did you realize that you had the talent to express your creative thoughts professionally?
I started off writing poetry first. I have been writing poetry for about 15 years. I had so many poems stacked up and I knew people would be able to relate to those experiences. In regards to my novels, that was more organic as time progressed. However, the response has been great so I'm excited about that.
What advice would you give someone who is considering writing their first book?
Just write. That sounds so cliche, but it's true. People get caught up in the "what ifs" too much. What if you fail? Sure, that is possible. What if you succeed though? No success was ever won without a fair try.
Where do you see yourself in the next five years?
I have another poetry book entitled Commissioned to Love that will be out next year. That book is a collection of uplifting poems for women. Then, I will release the last installment of my novel series some time in 2019. I also plan on expanding 7th Sign Publishing with more works from other authors. I blog about music as well. I would love to eventually work as a music column contributor for a magazine or online publication.
The entire 7th Sign Publishing catalog can be purchased via www.peauxeticexpressions.com and are also available on Amazon and Barnes and Noble.
Friend, fan and follow him on Twitter – @Peauxetic; Instagram – @Peauxetic and Facebook – Peauxetic Expressions