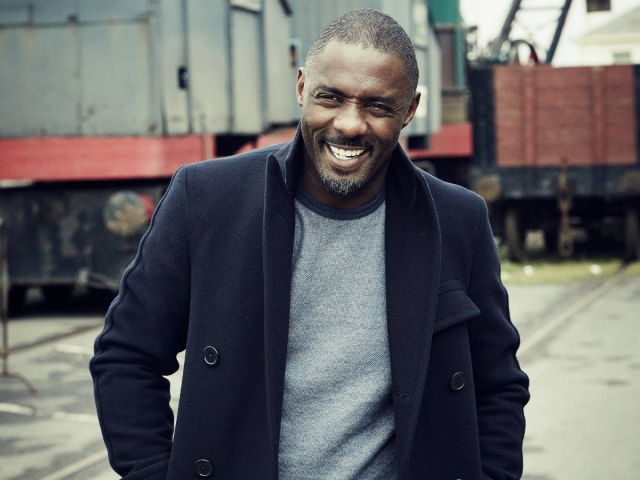 Idris Elba doesn't want to get married again.  The 44-year-old actor has been divorced twice – first from Kim Norgaard, with whom he shares son Isan, and then Sonya Nicole Hamlin, who he was married to for just four months – and doesn't have any plans to tie the knot for a third time, as he doesn't think marriage is his "life's calling."
In the August issue of Essence, he shared, "Am I ever gonna get remarried? I don't think so.
"Yeah, I don't think so. Marriage is an institution of sorts. And I've done it. It's not for everybody. It's not my life's calling."
Meanwhile, Idris' second wife Sonya had previously claimed he dumped her for the sake of his career. Speaking last year, she said, "People were telling him he was going to ruin his career. He was being told it was an important part of his image to be a single sex symbol in Hollywood and being married would damage that.
"It was very sad. Idris and I were madly in love, but he was getting a lot of flak for being married. Everyone was like, 'Dude, you're the hottest sex symbol! It wasn't the right look,' that's what they were telling him. I wanted to save the marriage."
And Sonya insists she would be happy for Idris — who also has three-year-old son Winston from his long term relationship with now-ex Naiyana Garth — if he wanted to get married again.
She shared, "I'd be happy for him if he got married again, and he genuinely loved that person. I'm not a jealous person. I want him to be happy, just like I'm sure he wants me to be happy. I don't think he's ever going to have a problem being lonely."