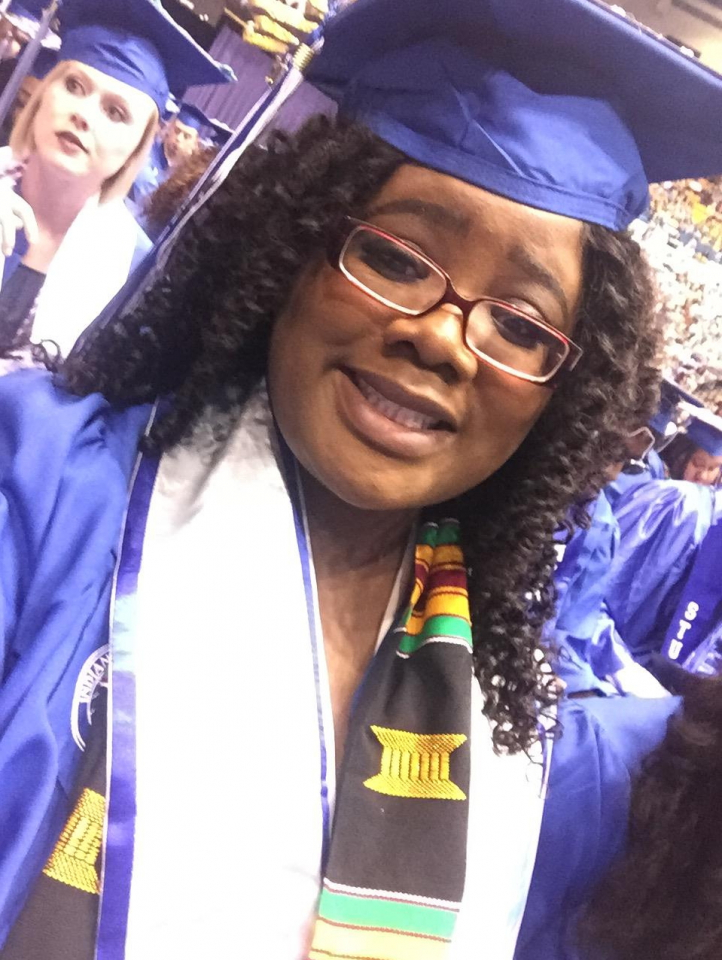 Jerica Mitchell, 22, is an Indiana State University graduate with a bachelor's in health science, with a concentration in health administration and a minor in business administration.
She recently completed and internship at Indiana Minority Health Coalition, which she describes as "tremendously beneficial."
"I have had the opportunity to get exposure to a variety of careers within IMHC. I have had a chance to accumulate many skills and I have made great networking connections. My internship at IMHC will prepare me for the professional world, because they have allowed me to work with many unique personalities, increasing my teamwork and communication skills. I have also helped with various projects from research to planning and implementing events. Working at IMHC has increased my ability to work in diverse situations. I have had the opportunity to work with the community, sit in on meetings, and travel," Mitchell says.
Read what's next for the millennial professional.
Given your experience, what career path interests you most?
Given my experience, I would love to be an executive director of a nonprofit organization or an administrator over a hospital.
Now that you have college and work experience, what other added value do you bring to a potential employer?
Now that I have both college and work experience, other added values that I can bring potential employers include communication, teamwork, leadership, research, adaptability, computer literacy, planning, organizing, problem-solving, and multicultural awareness skills.
As an African American student, where do you see yourself in today's society?
As an African American student in today's society, I feel like there are [many] issues to be dealt with, especially in minority communities. I know that supporting each other and taking care of ourselves can have a huge positive impact in our communities. I believe taking care of ourselves physically, emotionally, financially, spiritually, intellectually, and socially will improve the majority of the problems going on in today's world.
What is the most important thing that you have learned during your internship?
The most important thing I have learned during my internship is that communication is key when working with any and everyone. I have also learned to pay attention to details and to plan ahead for good and bad situations.
Where do you see yourself in the next five years?
In the next five years, I see myself working toward my goal of being an executive director or a health administrator. I plan on continuing my education, building all of my skills, gaining new skills, networking, and working with communities all around the country until my goals are met.