Did Kim Kardashian West dress her 4-year-old daughter in a corset?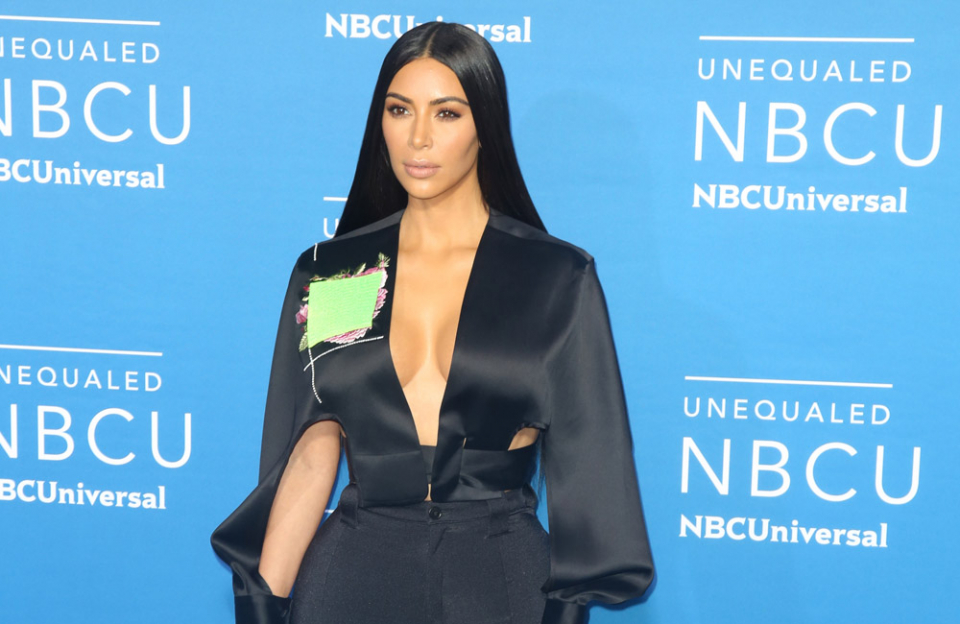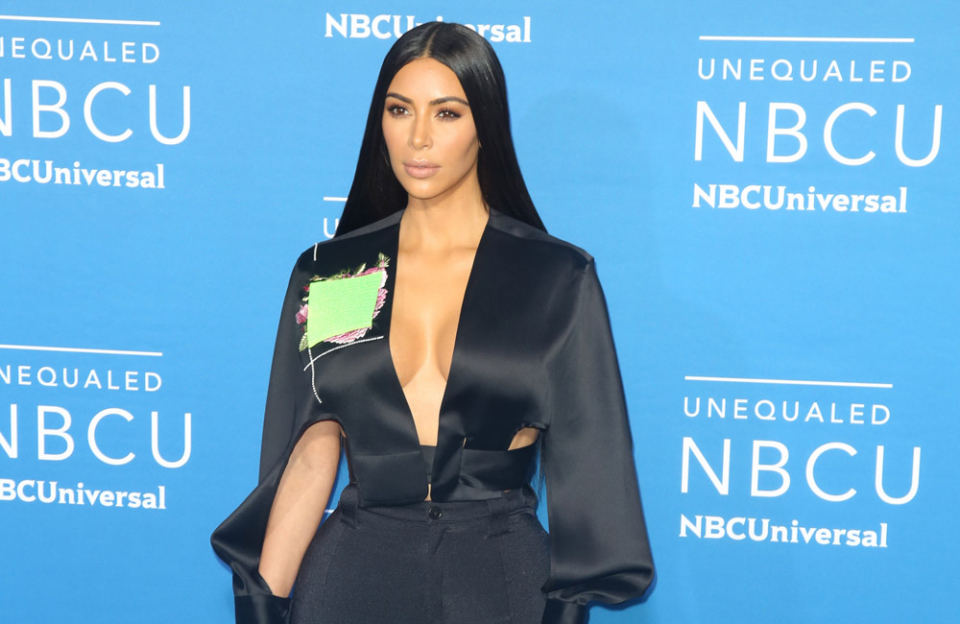 Kim Kardashian West has defended her decision to dress her daughter North in a corset-inspired dress.
The 36-year-old star used Twitter to respond to claims she had 4-year-old North outfitted in a form-fitting garment for a recent public outing. But alongside a video of her detailing the faux corset, Kardashian West explained, "I would never put my daughter in a corset! It's a dress I bought that is a cotton fabric that laces up and looks like a corset! [It's] just decoration."
In the clip, Kim explained she did not design the dress herself, but simply considers it to be "cute."
"This dress that I did not design, I actually bought, is not a corset — it's just fabric on the front. So, I think it's really cute, I bought it from a designer and it's just fabric people, it's not a real corset," she said.
In a supplementary tweet, the reality TV star shared a photo of the dress and captioned it: "Just decoration not a real corset."
Meanwhile, Kardashian West revealed last month that she hopes her two children, North and her 19-month-old son Saint, develop the same work ethic she has. The brunette beauty is open-minded about the careers her children choose to pursue, but she hopes they are similarly hard working.
"I hope that they find their own motivation – no matter what that is, no matter what they want to do in life.  "I hope that they work really hard. I think they have good examples," she said.
Kardashian West admitted she learned a great deal from observing her own parents, Kris Jenner and Robert Kardashian, and she hopes her children follow suit.
"I have learned from seeing both of my parents work really hard and I think our kids will see. Kanye and I work really hard and I hope that is motivating for them to find their own path. Not to pressure, but to definitely have our rules is the best that you can do," she said.