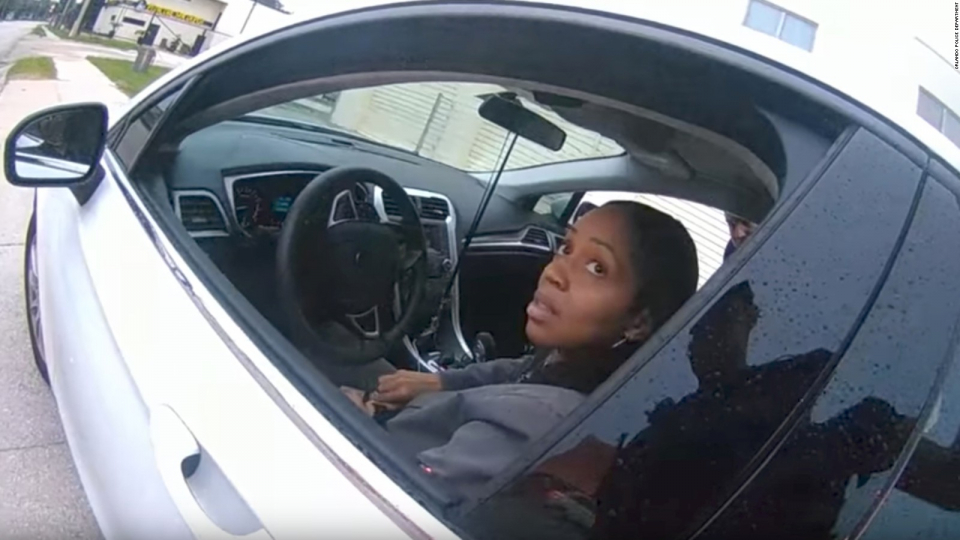 Aramis Ayala was leaving FAMU College of Law when she became a victim of racial profiling. Without doing anything wrong, she was stopped by two police officers.
When Ayala handed one of the officers her ID, he asked her which department she worked for. Ayala responded by telling the officer that she was Florida's State Attorney. Ayala then began to question the officers as to why they stopped her. While stuttering a bit, the officer claimed that he pulled her over because they ran her license plates and the plates did not come back registered to anything. The officer claimed that he also pulled her over because her windows were too darkly tinted. However, he stated that he didn't have a device to measure the tint level.
Ayala eventually asked for the officers to give her their business cards, but they wrote down their names instead.
She has since responded to the incident by saying, "To be clear, I violated no laws. The license plate, while confidential was and remains properly registered. The tint was in no way a violation of Florida law. Although the traffic stop appears to be consistent with Florida law my goal is to have a constructive and mutually respectful relationship between law enforcement and the community."
The video of the incident, which was recorded on one of the officer's body cam, has shed light on how racial profiling is a serious issue across the nation. It's highly unlikely that Ayala would have been pulled over or stopped by police if she was an older White male who had not done anything illegal.
Ayala hopes to move on from the incident, but it's a clear example of the issues that are faced when driving while Black.