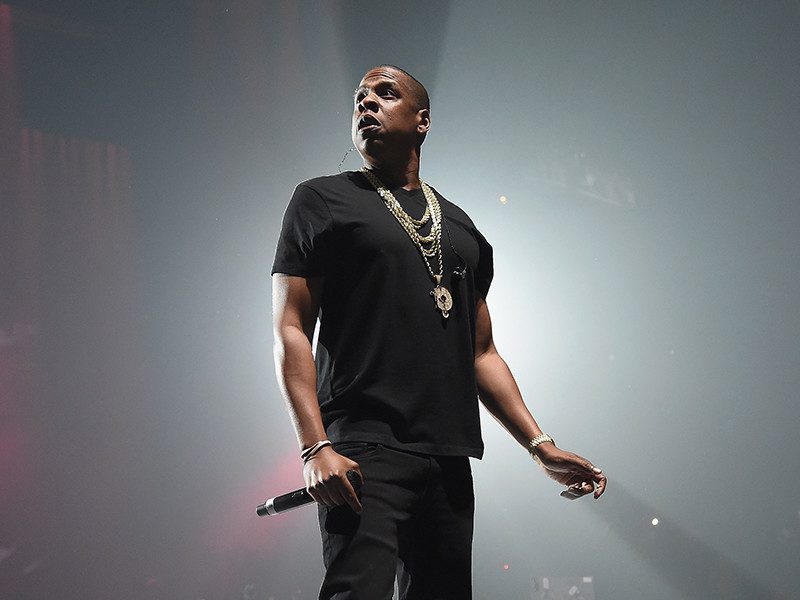 Jay-Z's 13th album, 4:44, has been the talk of the music world. The album has prompted questions regarding his relationship with Beyonce, explored the complicated narrative of his friendship with Kanye, and also inspired an overhaul of thought regarding Black excellence and ownership. Equal to the music are the visual components of 4:44. After releasing the woke-cartoon video for The Story of OJ, Hov decided to follow up with a video for the title track.
The video shows the beauty and pain that are woven into our DNA. Viral videos from over the years and other pieces are compiled in this 8:40-second visual. Wise words from Eartha Kitt, the dazed, painful look on Basquiat's face and more open the door on the dichotomy between the beauty and ugliness that exists in our culture today.
Jay-Z was already a bona fide legend before he turned 30. But his 13th album and this video prove why he sits atop the Mount Rushmore of the greatest rappers of all time.
Check out the video for 4:44 on Youtube.
https://youtu.be/MOcdhQ9KfJA