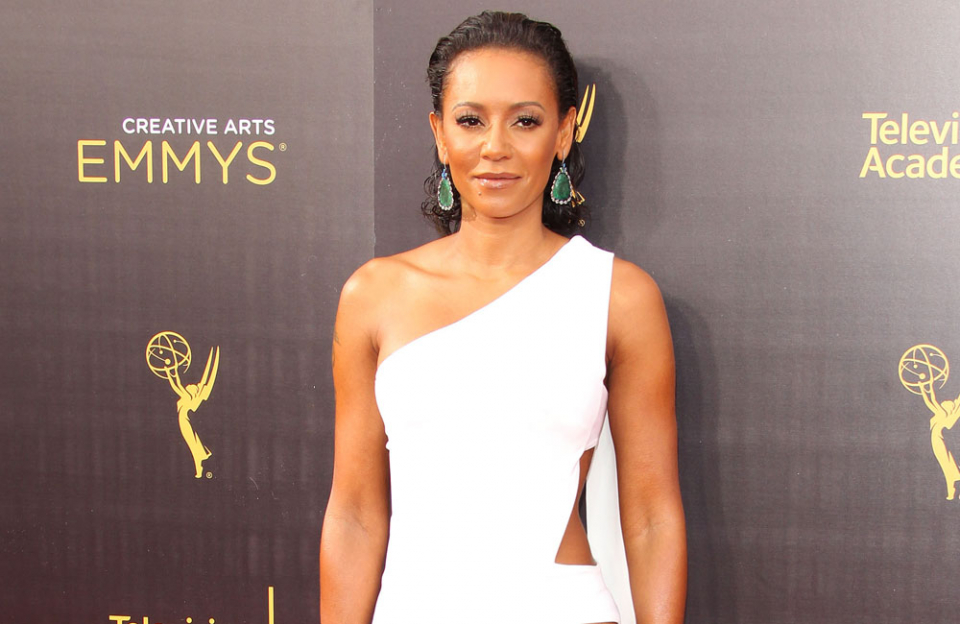 Mel B has reportedly been forced to pay Stephen Belafonte $40,000 a month in spousal support to cover his basic expenses.
The 42-year-old singer split from her partner earlier this year, and it is believed her former beau has been granted his request for an emergency alimony by a Los Angeles judge, which will see the Spice Girls band member hand over a whopping 40K every four weeks, TMZ has reported.
The large figure the film producer is expecting to receive is rumored to cover his basic expenses, such as food, the cost of housing, as well as his phone bills.
Stephen's order is also set to include an additional $140,000 to cover the legal and forensic fees he has racked up over the past few months while the pair has been going through their divorce, although the former couple's court proceedings are still ongoing.
However, this separate figure is believed to be a one-off payment.
This news comes shortly after the 42-year-old filmmaker recently claimed he is broke and has been couch surfing with friends after being kicked out of the home he shared with the 'Goodbye' hitmaker, their daughter Madison, five, and the singer's children from previous relationships, 18-year-old Phoenix and Angel, 10.
He also claimed negatively publicity surrounding their split has cost him the opportunity to earn $500,000 on a project.
And Belafonte has hinted the sudden change in his lifestyle has come as a huge shock to him as money was "never an obstacle" during his 10-year marriage to Mel.
Speaking in previously released court documents, he said: "We lived a very comfortable, upper-class lifestyle … money was never an obstacle."
It has also been reported Mel has opposed all of Belafonte's requests and has asked for him to be given a Gavron warning for him to become self-supporting.