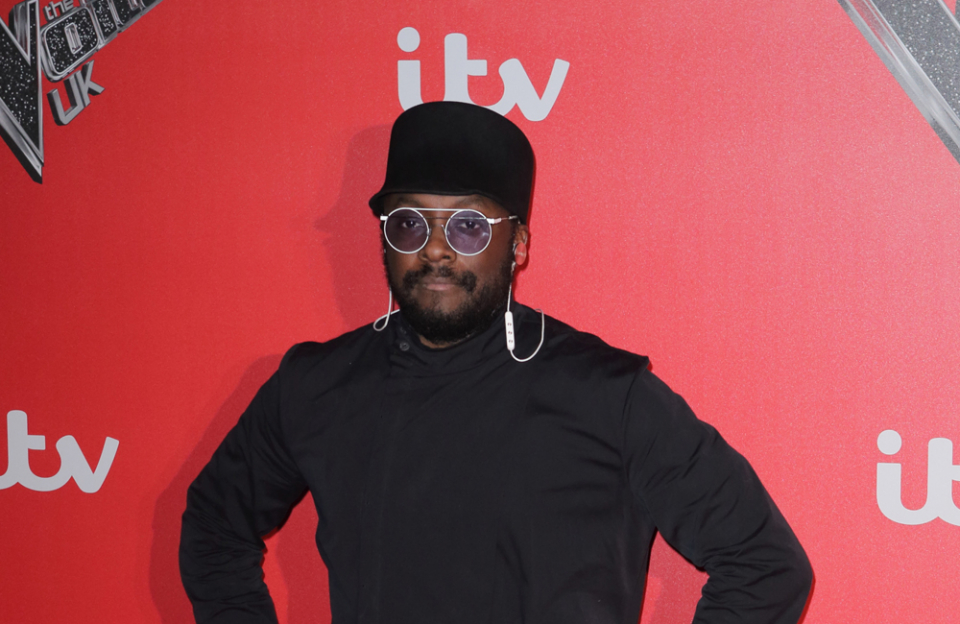 Black Eyed Peas star Will.i.am has revealed that he thinks people won't need cellphones in 20 years because technology will have evolved so much.
In addition to being a member of the Black Eyed Peas, a coach on "The Voice UK" and a solo artist, the 42-year-old musician also runs his own tech firm, i.am+, and he predicts the smartphone as we know it today will be obsolete in two decades due to the rate that the internet will evolve.
Speaking to The Guardian newspaper, he said: "In 20 years from now, the internet will be totally different. You won't need a phone. Everything will be connected. The whole idea of having a phone to do your computation — that'll be dunzo."
The rapper's company so far has launched the i.am+ BUTTONS Bluetooth Earphones and unveiled the prototype Puls wrist-attached smartwatch back in 2014, which did not need to be connected to a phone to make calls or send texts.
Although the Puls — which was not released — was criticized, Will.i.am said he thinks it's because the world is not yet ready to ditch their handsets.
"We never launched it. We revealed the proof of concept and our OS passing AT&T's technical acceptance.
"We had 70 employees at the time, and here we are in 2017 with almost 300 employees. So, obviously, those reviews didn't hurt the growth of the company. People want to see the bad in everything. I think Apple and Samsung found that about wristwear. Everyone found it and came to the same conclusion: it's the phone era right now.
"There are always tough reviews for everything. 'The Voice' had tough reviews, [and] here we are six seasons in. Not everything is at the same pace. It's about a person's tolerance and how they're going to stay at it," he said.