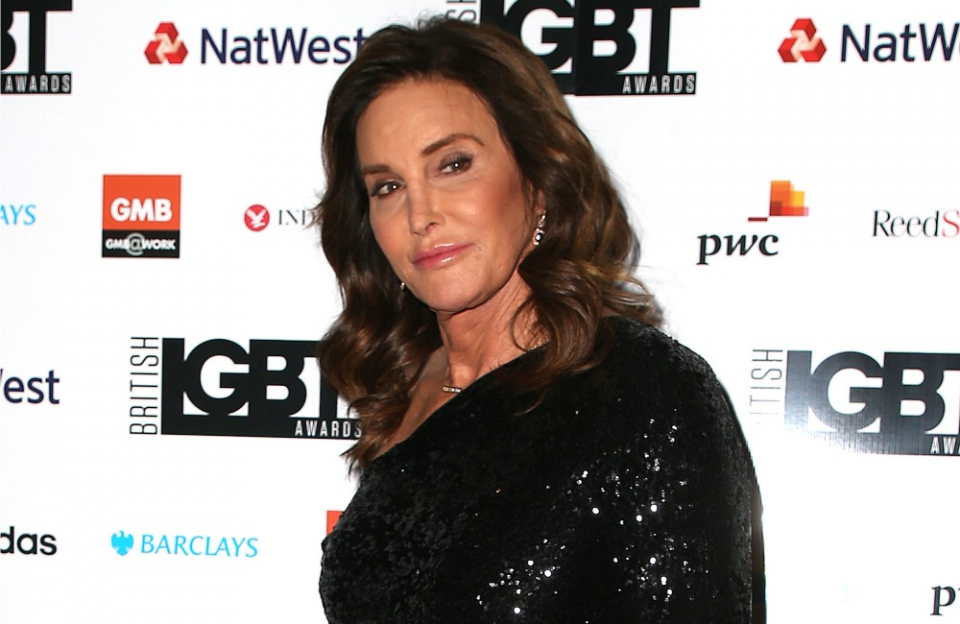 Blac Chyna's mother, Tokyo Toni, has made an offensive video in which she directs a number of transphobic slurs to Caitlyn Jenner.
Tokyo Toni, whose real name is Shalana Hunter, lashed out at the former Olympian following the 'I Am Cait' star's admission she had never met her stepson Rob Kardashian's former partner or their eight-month-old daughter Dream.
In a video posted online, Tokyo raged, "This motherf**ing n****r, cause he's a man dressed up and pretending to be a woman."
She then suggested Caitlyn hire a vocal coach to sound more feminine.
She added, "All that money you got, get a vocal coach, then I'm gonna finish with your motherf***ing a*s."
The 44-year-old, who has a close bond with Rob, also called Caitlyn "Brucey" in reference to her old identity, Bruce Jenner, and slammed her for not being more "encouraging" to the sock designer.
She said, "You gonna say he stupid, instead of saying something encouraging and you gonna lie and say you don't know Blac Chyna… Call me b***h, I've got some words for you."
The minute-long clip, which features a number of offensive slurs aimed at Caitlyn, was seemingly filmed in response to remarks made by the 67-year-old reality star when she was asked about Rob's recent social media outburst on Instagram that saw him share explicit pictures of Chyna and accuse her of being unfaithful and taking drugs.
Speaking on "The View," Caitlyn said, "Rob was stupid for doing that and he kind of apologized. I really have not had much of a relation- I've never met Blac Chyna.
"I've never met [Dream]. Rob, I haven't really had a serious conversation with in years. So I've kind of been out of that scene so I really can't comment on what's going on there."