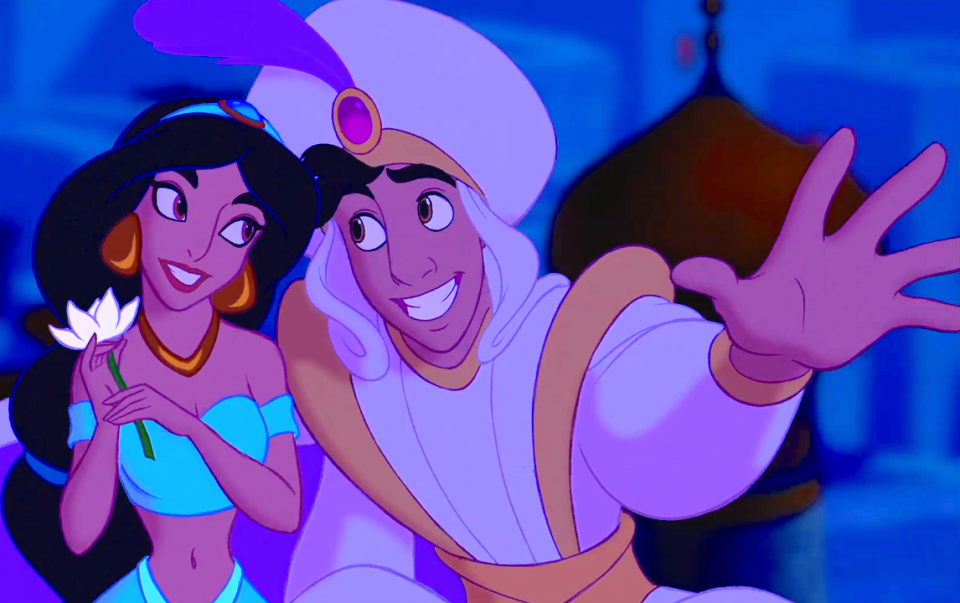 Disney has officially rolled out the cast for their live-action "Aladdin" reboot and we are loving it. Here's everything you need to know — so far.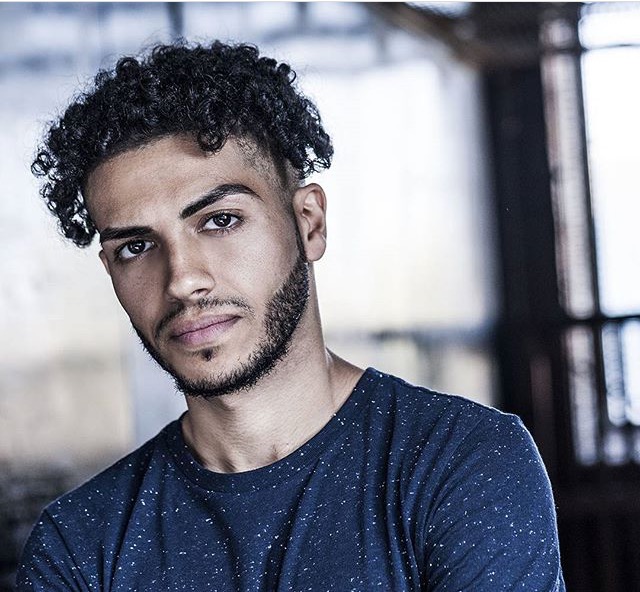 Our new Prince of Thieves isn't actually from Agrabah.
On Saturday at the D23 Expo, Walt Disney Pictures President Sean Bailey revealed that Egyptian-Canadian actor Mena Massoud has been cast in the titular role of the upcoming movie. You may recognize Massoud from appearances on "Nikita", "Open Heart," and "Saving Hope." Before making his Disney debut, fans can catch him in Amazon's Jack Ryan series, starring John Krasinski.
According to the actor, his big break has been a long time coming. "I can't compete for roles that require me to be Caucasian or African American, even if those characters really connect with me and intrigue me," Massoud once told Defective Geeks. "The competition may be less, some people would say, but the amount of work to be had is less as well. However, I think the industry is growing more and more and starting to support actors of all cultural backgrounds."
There's another "prince" on board.
Will Smith, best known for his popular role on "The Fresh Prince of Bel Air," has signed on to play the boisterous, lovable Genie, formerly voiced by the late Robin Williams.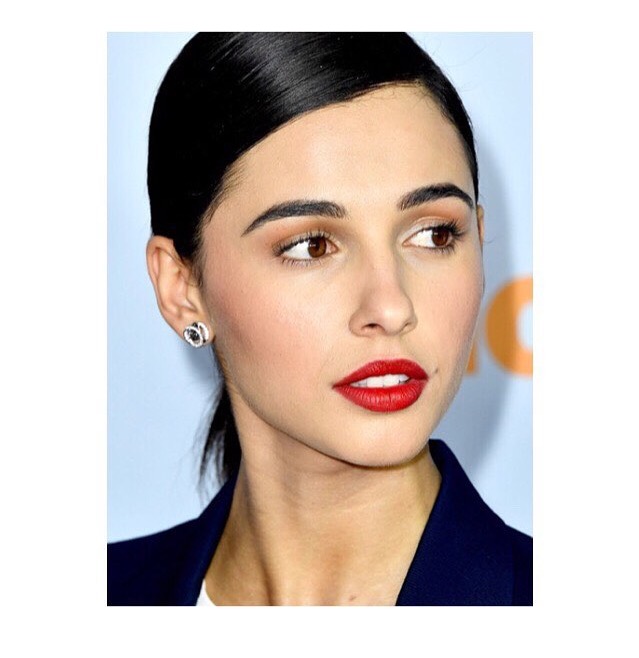 A Power Ranger will be morphing into Aladdin's love interest
Naomi Scott, who recently played the Pink Ranger in the new Power Rangers movie, has been cast as Princess Jasmine. The 24-year-old previously starred in the Disney Channel original movie Lemonade Mouth (2011). In late 2011, she starred in the short-lived science fiction TV show "Terra Nova."
There's also controversy surrounding the project.
While some are thrilled with the cast, others have taken issue that there aren't more Arab representations in a movie whose opening number is called "Arabian Nights." Some people spoke out on social media:
This is Naomi Scott. She is Indian, and white.

This is Jasmine, she is middle eastern. And not white. #Aladdin pic.twitter.com/MTvfQvyaMt

— Hamza Mussé (@HamzaMusse) July 15, 2017
Nothing against Naomi, but this was finally an opportunity for Arab women to get representation and #Aladdin casting put it to shame.

— abby♛ (@xoabbya) July 15, 2017
Aladdin, which follows a "street rat," who after freeing a genie in a lamp, is gifted with three wishes, was the highest-grossing film in 1992. It also picked up Academy Awards for best score and best song for "A Whole New World."