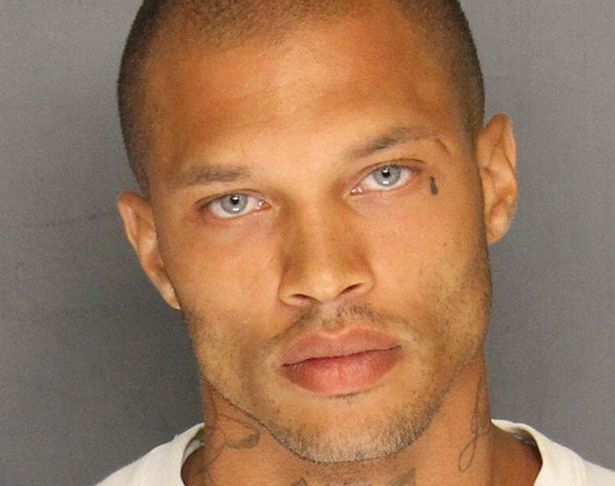 "Hot Felon" Jeremy Meeks has not been bashful about flossing his new girlfriend in public — and his estranged wife has been equally bold about putting his lifestyle choices on blast.
Melissa Meeks had been married to Jeremy Meeks for eight years before he filed for legal separation last week, just days after he was photographed smooching Topshop heiress Chloe Green aboard a yacht off the coast of Turkey.
The model, 33, wasted no time in jumping in to his new relationship with the British heiress, and on Friday the pair was spotted enjoying a date night out in Beverly Hills and other spots in the Los Angeles area.
Melissa, meanwhile has come to terms with the fate of their marriage, and took some shots at her wayward husband:
"Better to be slapped with the truth than kissed with a lie," she posted Friday on Instagram.
The mom of three also shared several photos of her with her mother and sister celebrating her birthday on Saturday.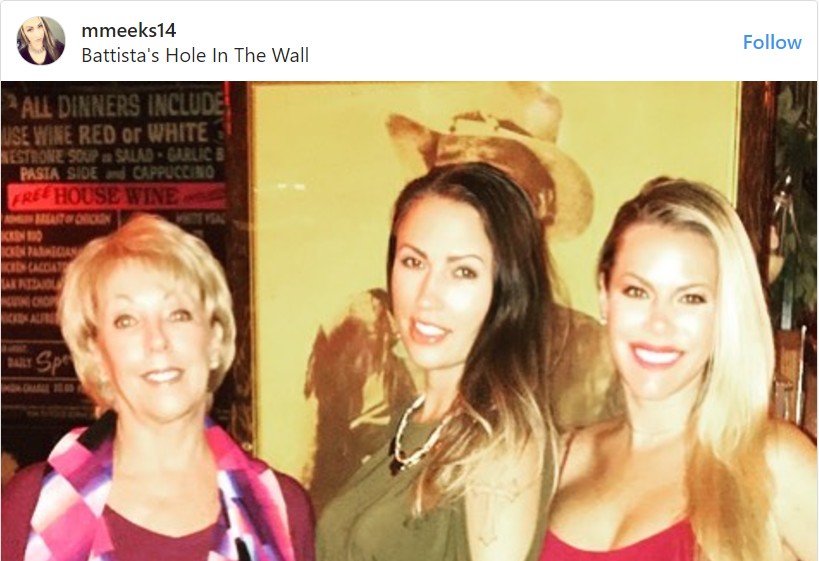 Despite recovering from the scandal, Melissa Meeks told the Daily Mail she was left "angry" and "humiliated" after the photos of her husband kissing another woman first surfaced. She said that Meeks had told her he was going on a business trip.
"He kept saying, 'I'm sorry, you didn't deserve this,'" she said. "We talked about divorce. I told him I didn't think the marriage could be saved. He agreed. The marriage is over."
Meeks and Melissa share one son, 7-year-old Jeremy Jr. She has two children from previous relationships.
Though Meeks has made it no secret that he's currently enjoying spending time with Green — the daughter of British billionaire Sir Philip Green — sources tell E! News that he only embraced the relationship after his marriage had already bit the bullet.
"[His] perception on life changed a lot when he started to be out in the spotlight," sources said. "His marriage was slowly falling apart and he decided to look other directions in romance. He likes Chloe and wants to see where it goes."
Jeremy Meeks was catapulted to fame in 2014 after his blue-eyed mugshot for felony gun charges went viral and he was dubbed the "Hot Convict" and "Gorgeous Felon." He was signed to a modeling contract prior to his release from prison in 2016, and since his release, Meeks has walked the runway during New York Fashion Week and in Milan.