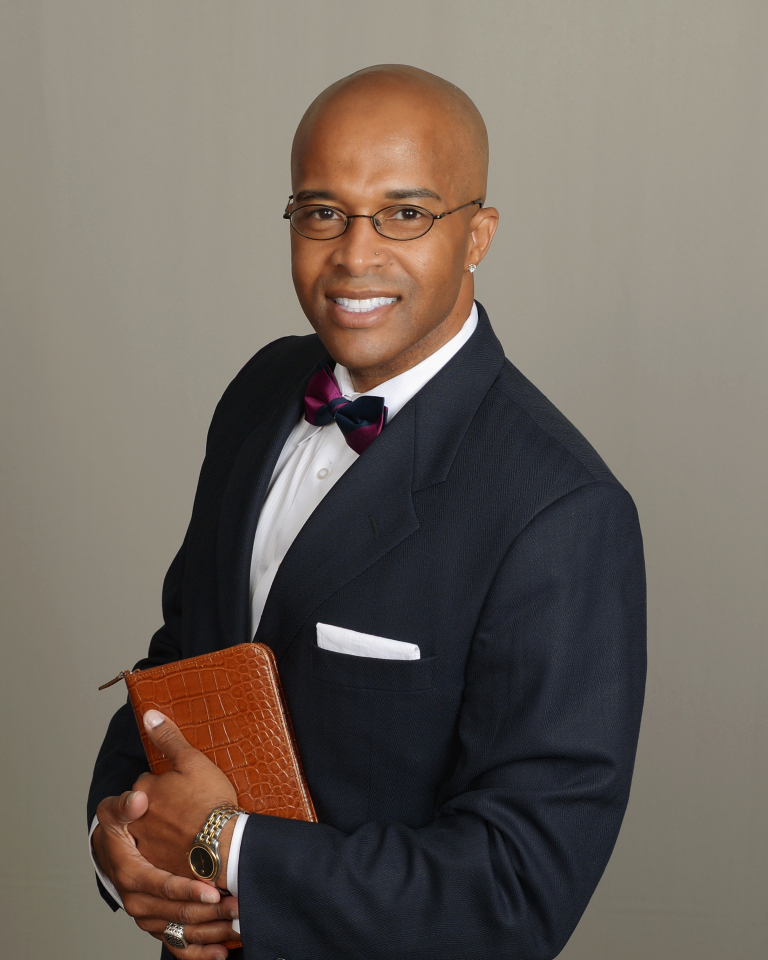 Tyrone Parker pens new, necessary book: Dinner Date Etiquette for a Gentleman.
Tell us about your education and professional experience.
I went to undergrad at North Carolina A&T. I have a B.S. in computer science. I have an MBA and a business certificate from Keller School of Business. I am an adjunct professor in business computing. I've worked in IT for 28 years, primarily in security regulatory control.
What inspired you to become an entrepreneur and an author?
I've always been an entrepreneur; it's in my blood. I decided to become an author by chance. I was talking to my daughter about how a guy should show up on a date. One question led to another and somehow I ended up with a book, Dinner Date Etiquette for a Gentleman.
What was it that made you feel you had enough to say to write books?
I always believed in myself. I trust my instincts. I knew this literary work could help someone else on their dating journey.
Tell us about your books and where they can be purchased.
I have six books: Dinner Date Etiquette for a Gentleman, The Mental Gymnastics of Dating, Ju Nasty – The Simplicity of Sex, Progression, 21 Days 21 Ways to Attract & Sustain a Meaningful Relationship, and Confirmation & Affirmation of Baby Daddy Parenting. Dinner Date Etiquette can be purchased through Amazon.com. I'm currently building my website so you will be able to go there and purchase my books amongst other things.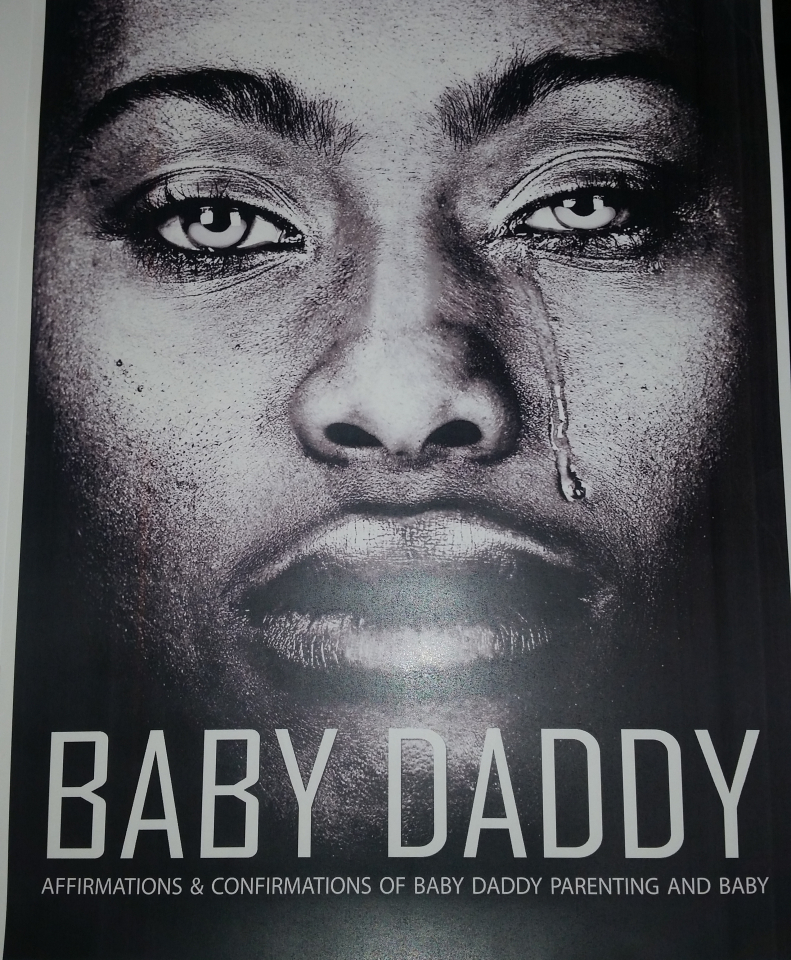 What was the most difficult aspect of becoming an author?
How to publish my books, how much to give the people in one book, what to take out and what to leave in. Being an author is hard work. You want to get your message out but you don't want to overwhelm people. The other important piece is marketing.
What has been the most pleasing experience that you have had in becoming an entrepreneur?
Touching other people's lives through my work. It's quite a rewarding feeling to know your thoughts and words have helped someone else on their life's journey.
How have people responded to your literary offering?
Graciously. I am stopped all the time by people that say one of my books helped them during a dark period in their life. I would like for more people to have an opportunity to read my work because I know they're searching for answers and I feel my book gives them those answers.
Having written multiple books, what inspired the subject of your books?
I am inspired by the people and situations around me. I don't have to go far to get a thought. When you are in tune to the spirit, the spirit will send you a message. It is then up to you to translate that message in a meaningful way that speaks to your personal character.
Who are your favorite authors and why?
I don't have a favorite author. I am touched by articles I read in magazines, newspaper articles and billboards — just about anything around me. Once again, when you're operating from a spiritual place, messages and thoughts come to you with ease. You can hear them more clearly.
Where do you see your entrepreneurial ventures in the next five years?
Speaking to the world via TV, radio, internet, sharing my journey such that people can connect and relate as to not feel alone or like they are by themselves. It is my prayer that I embrace and stay connected to the spirit so God can use me how he sees fit.