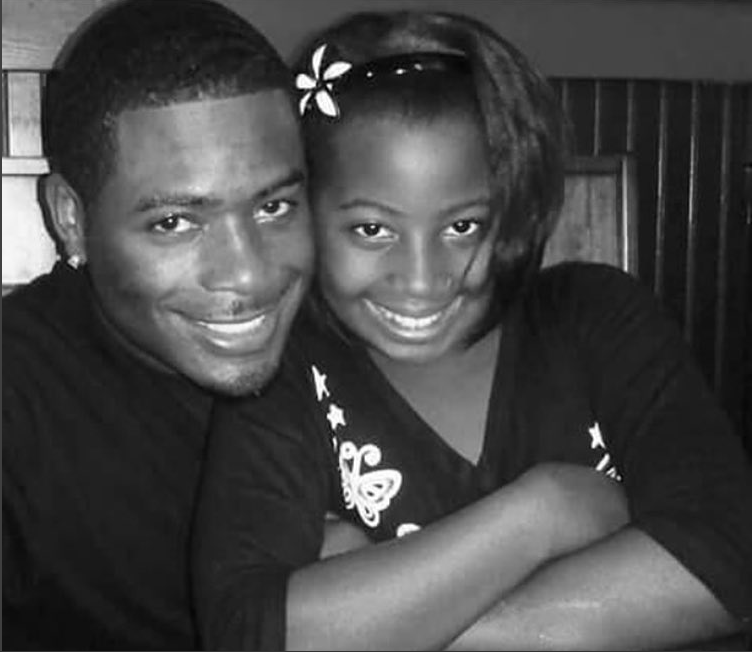 Memphitz has hinted about becoming the latest troubled celebrity to appear on 'Iyanla: Fix My Life' in an Instagram post that has since been deleted.
In that post, Memphitz also captioned the photo with this thought: "You got some real questions, well I got some real answers. Some Good some Bad. But it will Be the Absolute #Truth > I mean, that's all I got for ya > #GodsKid"
Troubles have followed the man who was born Mickey Wright for quite some time now. From legal issues to relationship issues and money problems, the problems just keep coming.
Memphitz has plenty of damning and embarrassing personal material from which to draw to create a fascinating episode on "Fix My Life." For example, Memphitz tried to file a lawsuit against former girlfriend K. Michelle, Mona Scott-Young and VH1 and Viacom, citing character assassination and slander after she kept insinuating that he used to beat her. But Memphitz later admitted in court that he did have a physical confrontation with the sultry singer at a hotel in 2009 (and if he beat her once, chances are very high that he beat her on other occasions). Besides, despite the fact she said she was beaten by her former record executive boyfriend, she never mentioned Memphitz by name. So he essentially told on himself when he took her to court. The judge subsequently threw Memphitz's lawsuit out.   
He also has his promising love affair-turned-failed marriage to Toya Wright. They were married in 2011, but in 2014 she announced the two had separated. Toya filed for divorce in July of that year, citing an "irretrievable breakdown of the marriage." She asked that their prenup be enforced, they each keep their assets, and neither receive alimony. Toya agreed to pay $8K to her soon-to-be ex-husband, and Mickey will waive all rights to proceeds earned by her from the sale of her book, How to Lose a Husband, and from Before Bed Headz, a company she owns.
Most recently, Memphitz dodged a bullet after the aggravated assault case stemming from an incident at an Atlanta car wash was dismissed. Back in June 2015, Wright spent five days on the run before turning himself into the Fulton County Jail for armed robbery and assault after an altercation with a suburban Atlanta car wash attendant he accused of stealing weed from his car.
Memphitz had returned to the Johns Creek, Ga., car wash to demand that the man who washed his car return his bag of marijuana. When the man said he didn't have it, Memphitz brandished a firearm and allegedly said, "Your life or my weed." Someone called the police, but Memphitz had left the premises before police arrived. A warrant was issued for his arrest. Memphitz previously rejected a plea deal that included a 10-year prison sentence with 15 years probation in exchange for pleading guilty to armed robbery, aggravated assault with a deadly weapon, and possession of a firearm during the commission of a felony. The charges were eventually dismissed.
So, as you can see, Vanzant will have her work cut out for her with this project.